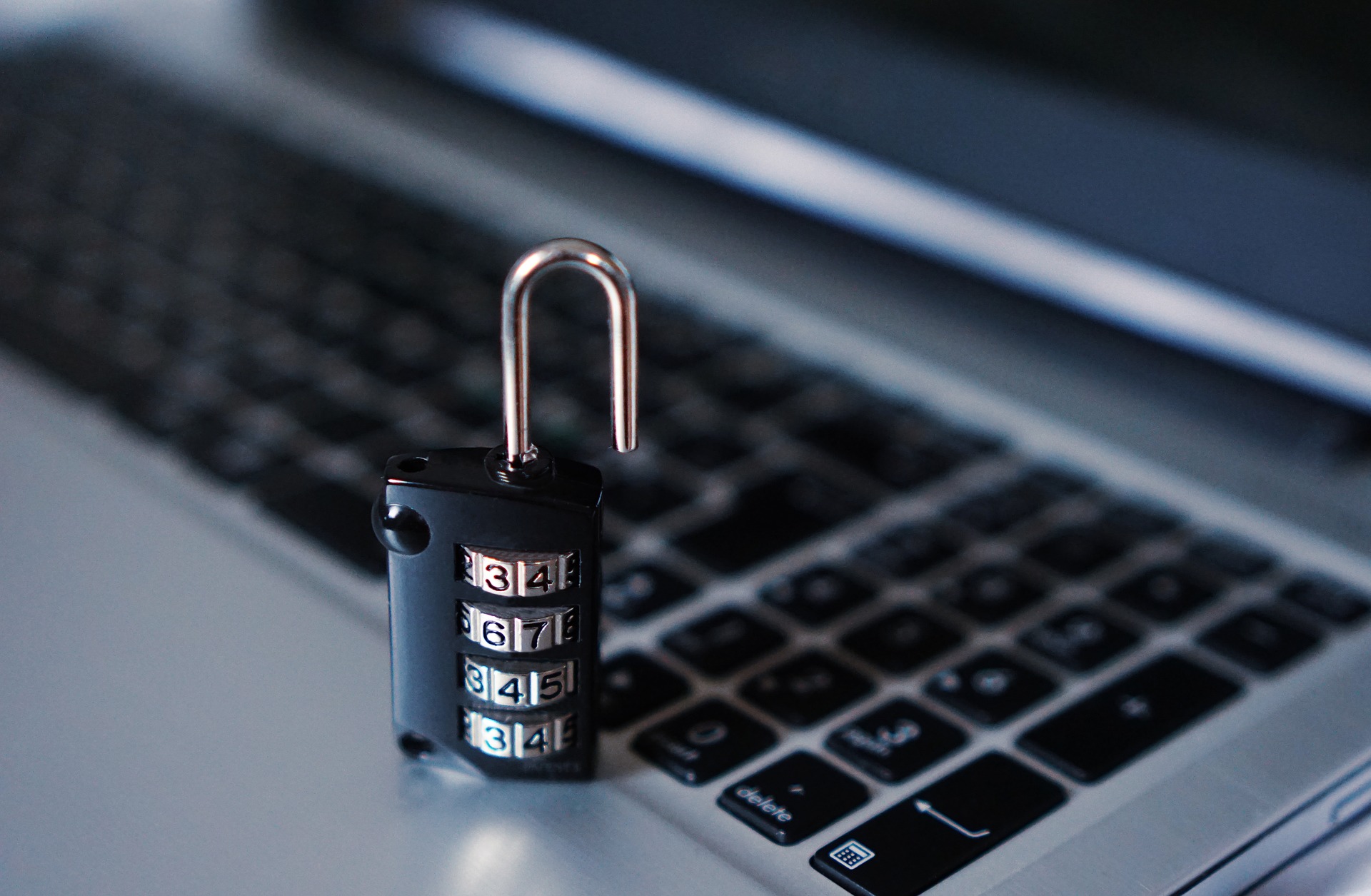 Is ACH a Secure Payment Option?
ACH (Automated Clearing House) is a nationwide electronic payment delivery system that processes credit and debit transfers for institutions across the country.
ACH is Tried and True…  
While there's nothing wrong with being the "new kid on the technology block," ACH has been a payment option for over 40 years. In the early 1970s this technology was introduced in response to the widespread popularity of paper checks and a growing concern of the ability of existing systems to support the influx. With the continued support of several Bankers Association members, Electronic Payment Association members, and thousands of other financial professionals, the ACH network continues to thrive as a secure and efficient alternative to paper checks.
There's Strength in Numbers…
The ACH Network has a significant impact on American commerce, moving approximately $43 trillion each year. Popular ACH transactions include the purchase of goods and services, disbursement of direct deposit, recurring/automatic bill payment and business to business transfers. This payment option also has many workflow advantages, including the following:
Generally more reliable and secure than paper checks
Typically less expensive than processing credit card transactions
Requires significantly less resources than processing and tracking transactions made with paper checks
Assists in streamlining the management of business finance
Those that participate must follow the rules…
In 1974, the existing U.S. Payments Associations joined together to form NACHA (National Automated Clearing House Association). NACHA's primary function is to write and maintain ACH Network rules. The Federal Reserve, government regulators, members of financial institutions, Regional Payments Associations and other Network users also contribute to the development of ACH Best Practices, rules and regulations. Today, NACHA continues to both administer and facilitate private-sector operating rules for ACH payments. ACH Network participants must adhere to many security rules, including:
The implementation of processes to protect sensitive data, such as encryption of sensitive data when transmitting via an unsecured network
The implementation of access controls to safeguard sensitive data
The implementation of processes to validate bank routing numbers at the time of origination
The implementation of processes to verify customer identity when processing transactions over the phone via the web at the time of origination
For over 20 years VeriCheck has helped businesses safely accept ACH payments and manage transactions. To learn more about the best ACH payment processing company and our capabilities, visit our site https://www.vericheck.com/