Customizable Payment Processing Solutions
ACH payment processing through

Website Originated Debit

Business & Personal Account Debit

Recurring Billing

Telephone Originated Payment

Back Office Conversion

Accounts Receivable Checks Converted into ACH Transactions
Additional Processing Services

Customer/Vendor Invoicing
and Billing

ACH with
Verification

Risk
Management

ACH
Collections

One-Time Payment/Batch
Upload Option

Accelerated
Funding Options

Hosted Payments
Web Page
FOR ISOs, ISVs, VARs & TECHNOLOGY INTEGRATORS
Work With the Team Who Has a 97% Partner Retention Rate
We aren't just a fintech company, we're a human company. And prioritizing our relationships with our partners is at the top of our list. By balancing the best of both worlds, we're providing our ISO and ISV partners the tools, service, integration and customizations they need on a turn-key basis.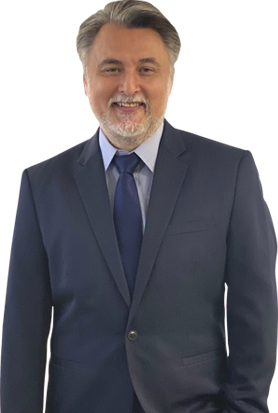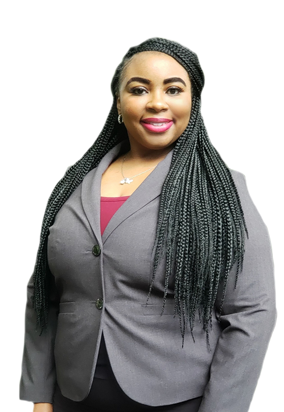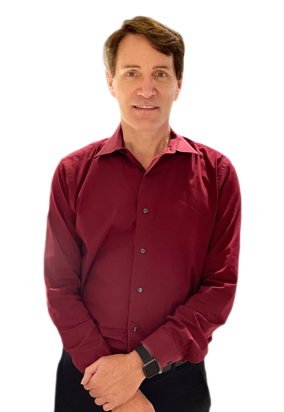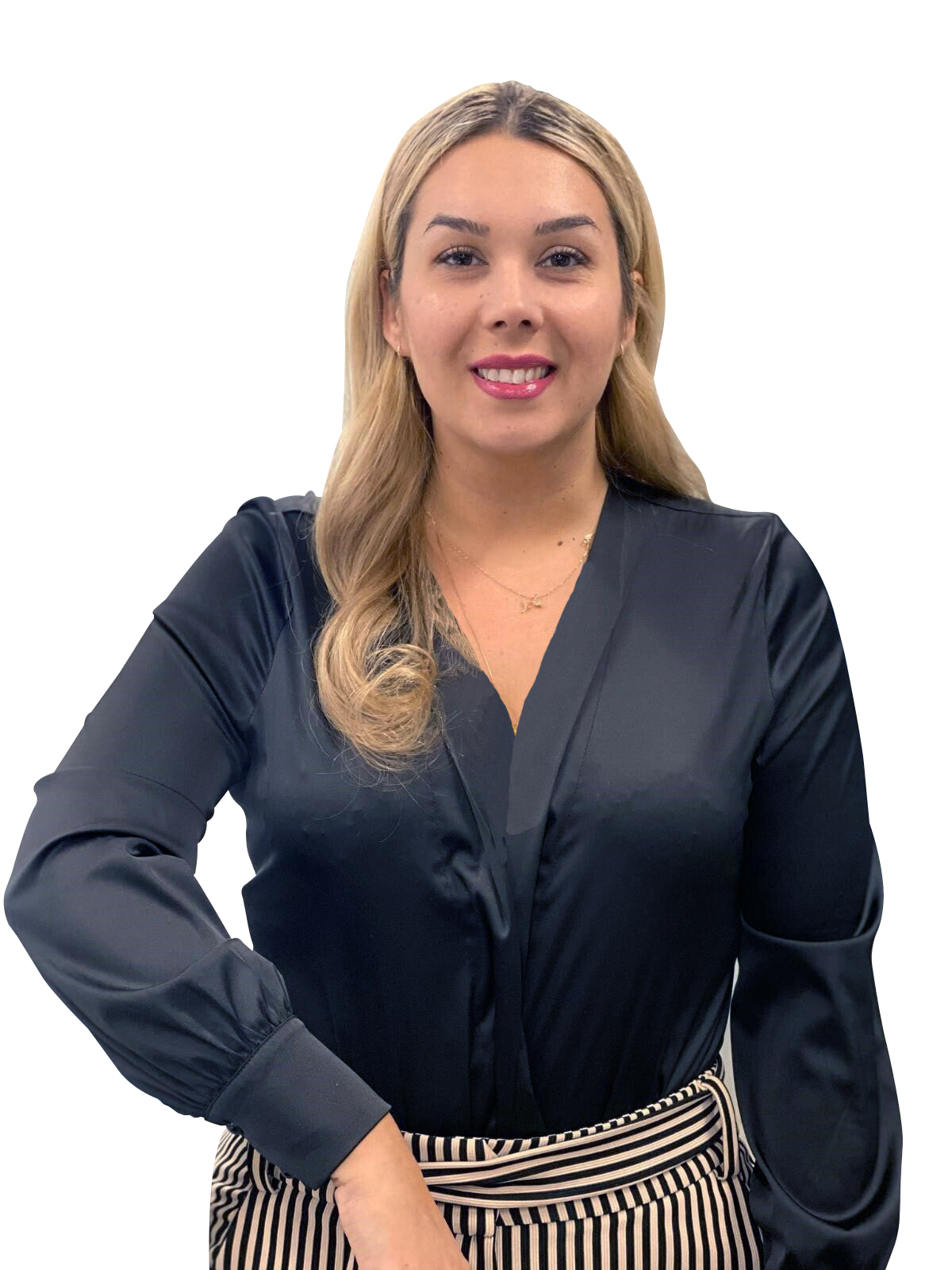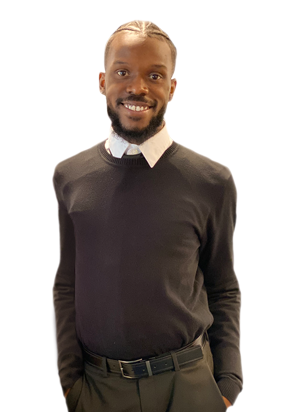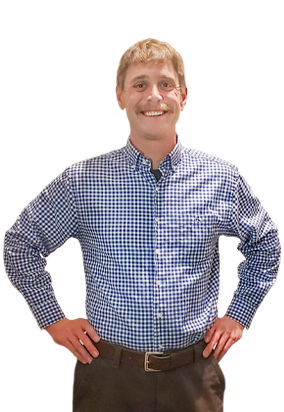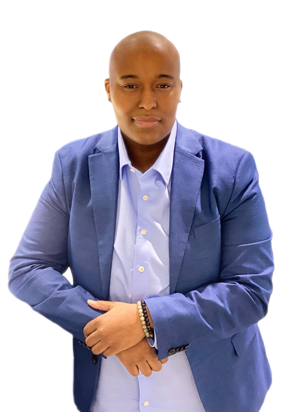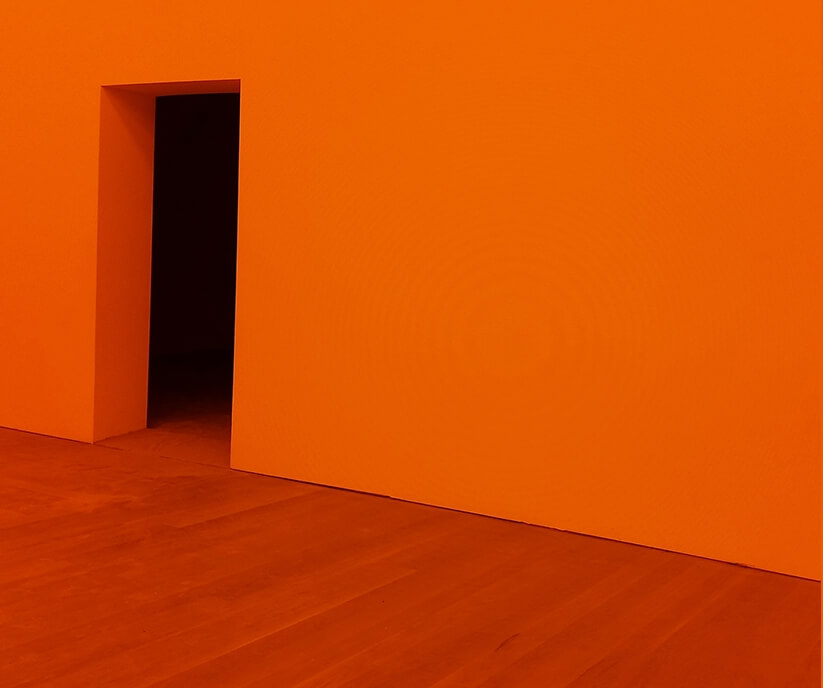 FOR BUSINESSES OF ANY SIZE
Payment Processing Solutions for Your Unique Business
VeriCheck's dynamic end-to-end ACH processing platform is the chosen payment solution for businesses of all sizes and industries. Learn how we're transforming the payments industry to streamline your business operations.