Transformation Begins with Our Purpose
VCI was founded upon the concept of providing a payment solution to help businesses improve their efficiency and stability, and grow their profits. More than 30 years later, and with a lot more options in the marketplace, we're that same entrepreneurial company that stands out from the rest. Our leading technology is powered by Commercial Bank of California, a $2 billion community business bank, that provides us the stability and flexibility that comes with a strong financial institution.
Our clients and partners have honored us with a 97 percent retention rate, because we provide them with more than just a means to process ACH payments.

Our Purpose
Promote Life Wealth for our team, partners and clients. Whatever it is that you want to achieve, if it's wealth financially, spiritually or personally, we are dedicated to helping you achieve that through our offerings.

Our Vision
Transform the way people think about collecting payments. With so many service providers, hidden fees, multi-day holds and long accounting processes, we know there is a better way to consolidate and streamline. We're on a mission to continually innovate and add important processing and operations components to our platform so each business can save time and money.

Our Mission
Empower our team, clients and partners. We've been at this for nearly 30 years, with the goal of helping people grow personally and financially. We're in it for the long haul and will continue our mission for years to come.
Our culture of innovation supports our drive to transform the payment processing landscape. We invest in our team, our partnerships and in our payments platform in a way that supports our clients' businesses in ways they never thought possible.
Our Leadership Approach to Empower our Team, Clients and Partners
We are devoted to a conscious leadership model that embraces inspiration over motivation. We believe the most successful companies have cohesive values throughout the entire team and rely on transparency and alignment of culture.
Our leadership team is committed to building an institution to which all stakeholders, employees, clients, executive management, investors, and our partners are proud to be a part.
These Are the Values By Which We Live Everyday

Leadership
Leadership is a broad phrase, and can be interpreted in many different ways. For all of us at VCI, it's about being a model to those we support. Internally it's about supporting our team so they can achieve their highest goals. For our partners, it's about giving them ideas and opportunities to improve their bottom line. And for our clients, it's about guiding them in money and time saving ways so they can focus on growing their business.

Relationships
We know in business, you work with those you like and trust. We have dedicated ourselves over the last 30 years to being that payments processor you can rely on to answer the phone when you call, support you through growing pains and make at least the payment processing component of business easier. It's why we have a 97% retention rate, and we're honored to have the clients and partners we do.
Innovation
Any payments and FinTech company should be innovative. But what does innovative mean? Is it limited to technology? Or does it include the way in which the company operates? At VCI, we believe it's bigger than just having the newest and best technology or offerings – though that is a big component too. Overall, we're doing things a little different every day to improve your bottom line.

Loyalty
We are dedicated to our team, clients and partners through all things they may need. As a bank-sponsored payments company, we are stable, flexible and well capitalized. We can invest in our clients, partners and our team to give them an opportunity for life.
History is What Made Us, Vision is What Keeps Us Going
1992
VeriCheck founded in Atlanta as a Check Guarantee and Verification Company
1998
VeriCheck Partners with Humbolt Bank to integrate an ACH Gateway with USAePay
2000
Certification for Municipality Transportation Solutions (MARTA)
2004 - 2008
Doubled / Tripled Merchant Base Year Over Year
2009-2011
Integrated Support for Nationwide School Systems Lunch Programs, Fitness Club Memberships & Property Management Vertical ISVs
2012-2015
Integrated Support for Healthcare Systems Vertical ISVs, Insurance Firms & Automotive Vertical ISVs
2017
CBC Acquires VeriCheck
2018
VCI Processes $8B in Transaction Volume Annually
2019
New Management Team Members Join VeriCheck
2021
VCI Acquires ACHWorks
2022
VCI Processes $4B in First Month
2022
VeriCheck Releases Next-Generation ACH Platform
Our Team Leading the Charge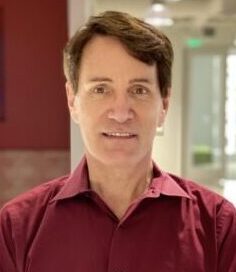 Don Singer
CEO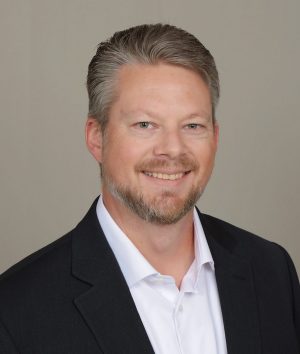 Ryan McCurry
President - ACHWorks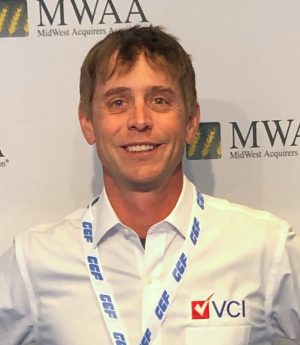 Christopher Washburn
Director of Sales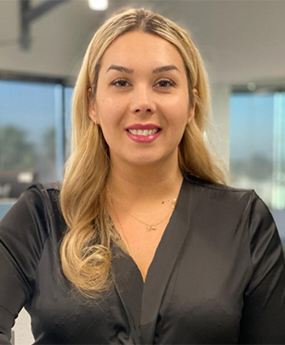 Rose Tarrant
Director of Operations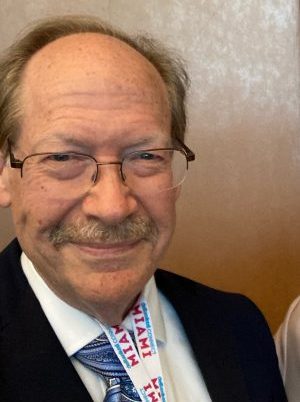 Dave Kirk
National Sales Manager - ACHWorks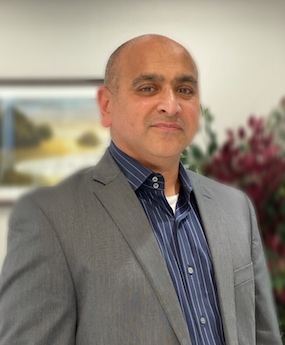 Sanjay Patel
Director of Technology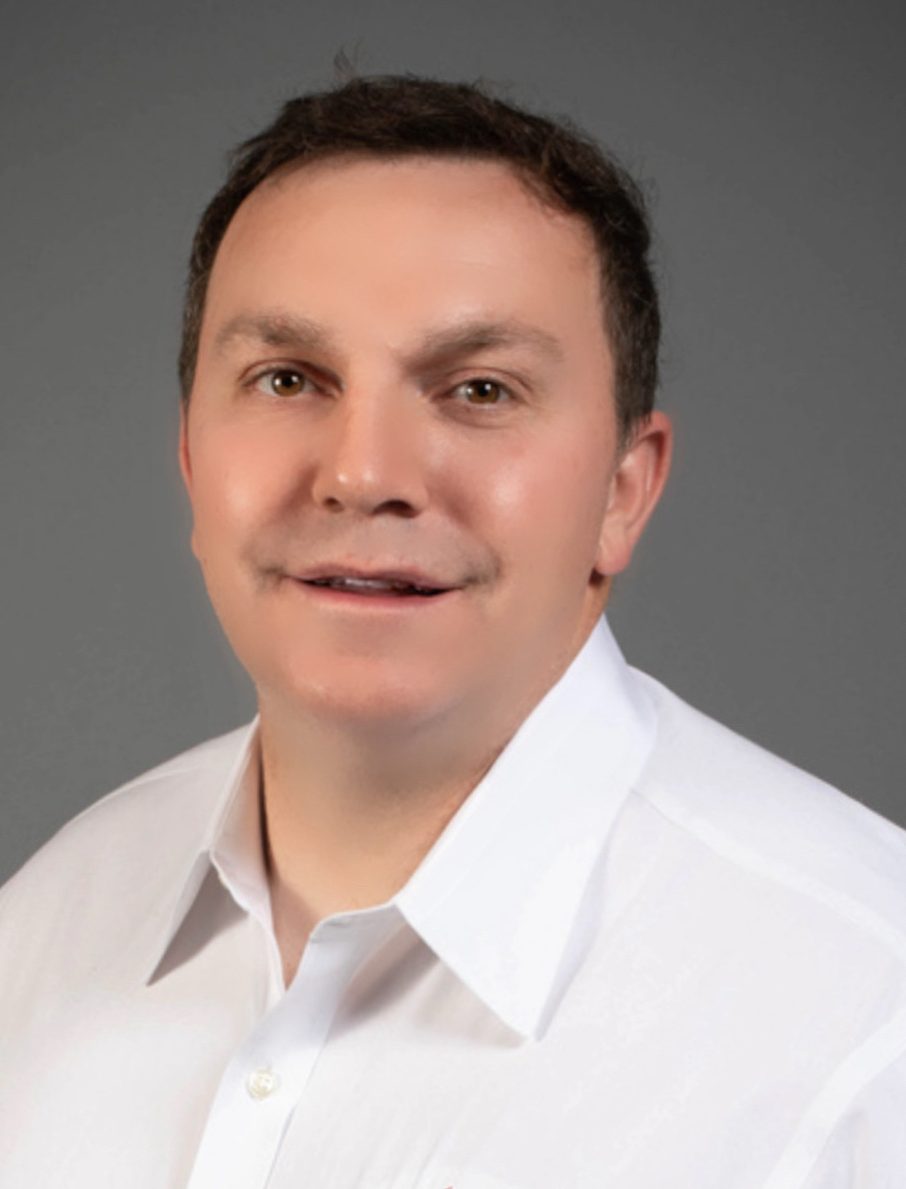 Justin Underwood
Business Development Officer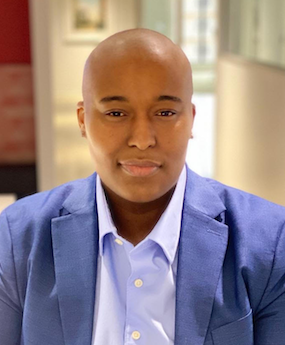 Shon Jackson
Customer Service Manager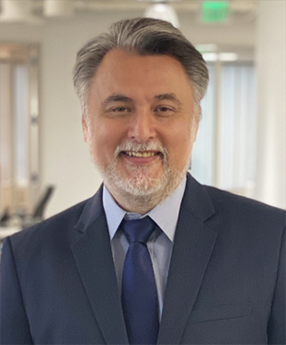 Nathan Astle
AVP | Relationship Manager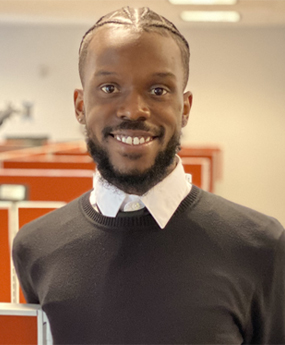 Corey Tatum
Customer Support Lead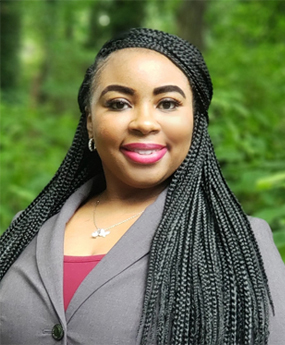 Kiera Cook
Relationship Enhancement Coordinator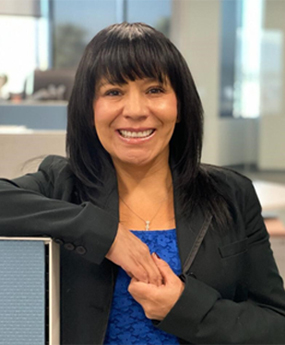 Araceli Avalos
Underwriter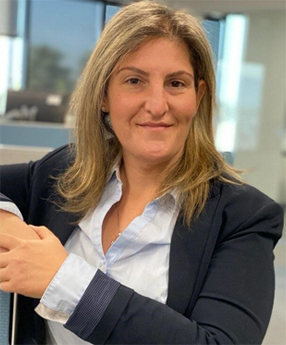 Christine Beladjian
Risk and Underwriting Supervisor