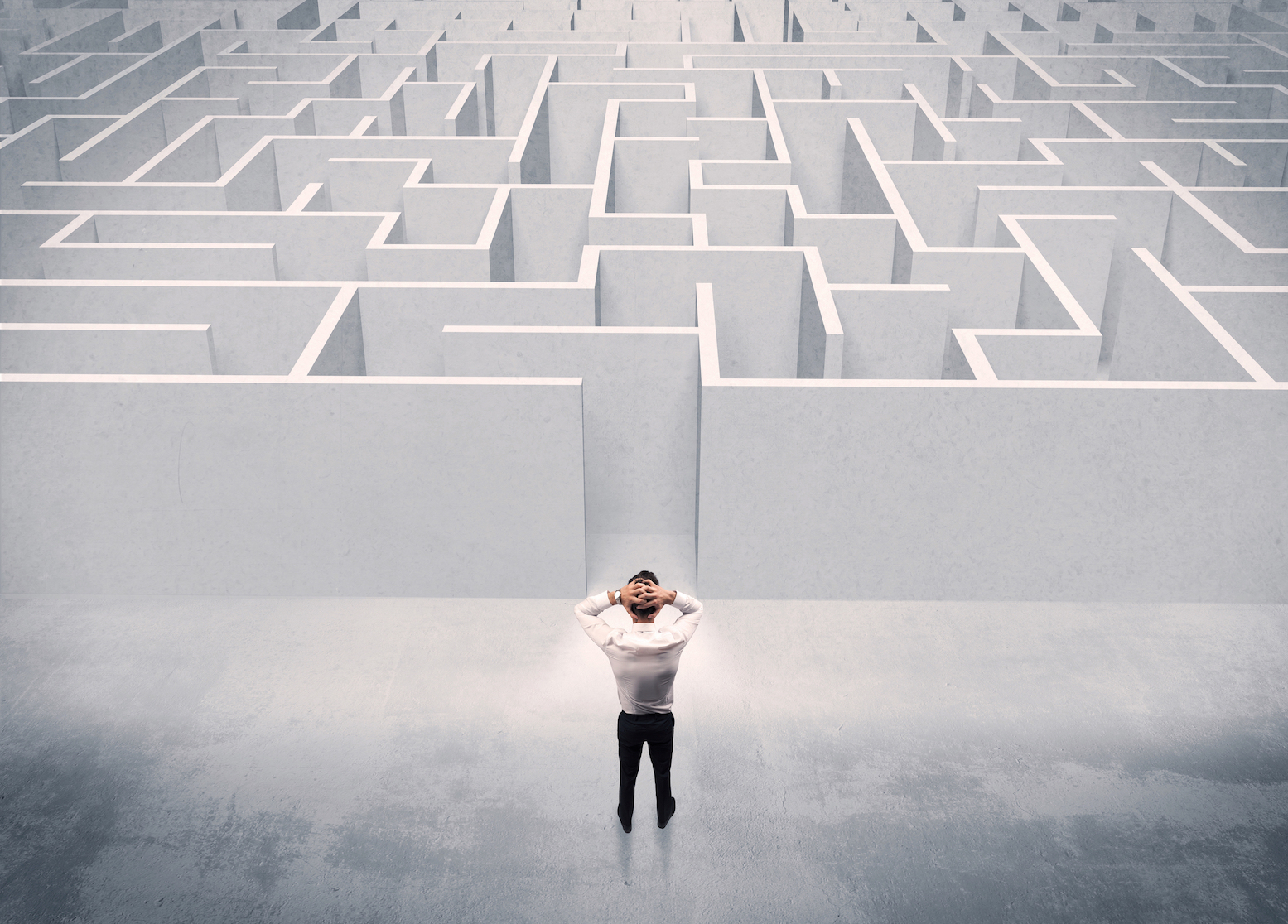 5 Ways to Simplify Payroll with ACH
For any small or mid-sized business, payroll can be time-consuming and cumbersome. It can easily take the time of your top managers away from more productive pursuits such as maintaining, developing and selling new products.
Here are five suggestions to help simplify and streamline your payroll process and ultimately help your bottom line.
Get organized. Maintain a high level of organization to ensure that all important aspects of payroll are accounted for. Any necessary paperwork or electronic files should be kept together to avoid a stressful end-of-month scramble. Those in charge of payroll should also consider creating a detailed internal calendar with all due dates. This schedule should be available to all appropriate employees to ensure that everyone has access to and are made aware of critical deadlines. ACH processors like VeriCheck allow you to take the organization to the next level with an option to batch upload contact or transaction information. This means you can execute a substantial task that usually takes several hours to complete in just a matter of minutes.
Go electronic. The use of paper documents, receipts and pay stubs inevitably leads to errors that can be time-wasting and embarrassing. In this day and age, it is time to switch to electronic records. This will make things easier both for your payroll staff and your employees. Direct deposit via ACH is an example of an electronic payroll process, which allows you not only to avoid mistakes associated with paper documents but also reduce the overall cost of the process. The salary of the team responsible for payroll coupled with the cost to print and mail a paper check is approximately $3-$5 per transaction. ACH transactions are typically processed for less than $1 per transaction.
Plan for the end of the year. While monthly payroll can be challenging, end-of-year obligations can be even more nerve-wracking and time-consuming. Staff should prepare for this period well in advance. Payroll teams should make sure they are up-to-date with important tax information, including forms that must be distributed to all workers, in a timely manner for personal tax filings. Depending on the state in which you do business, there may be other reports that are needed to assist with end-of-year tasks. Technologically-advanced ACH processors usually offer robust reporting in which business owners find useful yearround.
Simplify employee onboarding. Consider empowering your new hires by letting them do their paperwork for you.  A good payroll system allows employees to "onboard" themselves, completing their I-9, W-4, and direct deposit authorizations electronically, even before they show up for their first day. You'll still need to ask for ID on their first working day, but at least you won't have to do their paperwork for them and they'll be ready to start work on their first day.
Keep your payroll policies straightforward and transparent. To keep payroll aspects as easy as possible, analyze your current company practices. If policies including expense reimbursement, attendance and paid time off are too complicated, it's safe to say payroll will be, too. Make sure that these procedures are concise and transparent to all employees. Furthermore, creating one policy for workers at all levels of an enterprise will help streamline the payroll process even more. Having to deal with different allowances for people in various roles can give staff a headache and lead to employee dissatisfaction and complaints.
Read more about ways to streamline your operations with the best payment processor in the industry here.