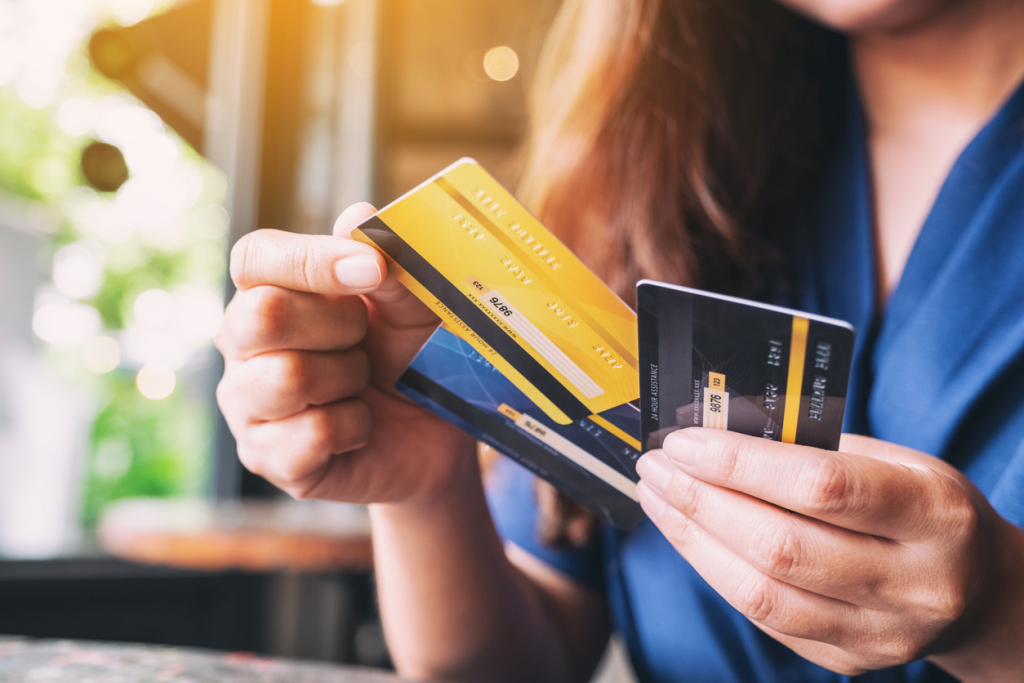 A Different Way to Save Costs: Don't Accept Credit Cards
It is estimated that credit card companies charge a processing fee of between 1.3 and 3.4 percent per transaction. These are costs that businesses can opt to save by simply not accepting credit cards as a means of transacting.
As suggested by REL in a research report dated November 06, 2014, companies should consider other strategies to help reduce credit card usage by their customers.
How would you like to save your business some precious dollars? Read on to discover a hassle-free method of payment processing that could save your business some serious cash.
ACH (Automated Clearing House) Payment Processing 
ACH electronically processes businesses' and consumers' payments by directly transferring money from one bank account to another, thus avoiding credit cards. ACH payments are controlled by the National Automated Clearing House Association (NACHA), and are ideal for transactions such as subscription billing, recurring fees, direct deposits and retainer billing.
The Procedure for Accepting ACH Payments
Create an ACH Merchant Account: The account will allow you to withdraw funds from your client's account using the ACH network. The withdrawal must be okayed by the client, hence the need for the ACH authorization form.
Enter the Payment Details: This may include the amount payable and whether the payment is recurring or not.
Enjoy: Hit the submit button and begin enjoying the ease, securing and low cost of the ACH services.
Factors to Consider When Selecting an ACH Payment Processor
In order to quickly and securely transact with ACH, you'll need a payment processor. The best processor should have the following qualities:
Security: Since the information you exchange with your clients is personal and highly confidential, the processor you choose should use technologies such tokenization and end-to-end encryption to ensure security for yourself and your clients. The ACH network doesn't have an mandated PCI compliance like credit cards do, so this type of security for ACH is extremely important.
Fraud Detection Tools: NACHA found that ACH payments increased from about $4 billion in 1996 to $18.2 billion in 2008. In the same period, the dollar value of those payments tripled to $30 billion. In 2011 alone, the FBI found $20 million was lost in wire transfer fraud.  Therefore, your processor of choice should offer fraud detection and control tools that will keep yours and your clients' funds safe from fraudsters.
Reconciliation Feature: Settle for a payment processor that allows you to track all your transactions; that way, it's easy and saves you time when making the reconciliation statements.
Payment Integration: A good processor should allow you to transact from a single interface as it saves you time and money. It also lowers double entry errors and eases reconciliation.
Benefits of ACH
ACH offers the following benefits to its users:
Reduced Costs: ACH processing costs are typically low, as opposed to credit cards, which incur interchange and assessment charges.
It's Secure: ACH is purely an online process and doesn't require you to move around with documents, bundles of money or credit cards. All of your information and money is safe online, and with VCI's end-to-end encryption, even safer that other ACH processors.
It's Convenient: Because all transactions are online-based, ACH offers the convenience that businesses and their clients need because they can transact from anywhere.
Recurring Billing: ACH offers the option for subscription billing for payments that recur. This recurring feature is affordable, as it saves you processing fees. It also saves you time that you would otherwise need to process payments afresh each time.
Saves Time: Payment processing occurs in real-time with ACH and thus saves you time.
Wrapping Up
Would you like an alternative to credit cards for your business and client payments? Choose ACH. It will save you a lot of unnecessary processing fees. And at VCI, we offer all the best ACH-related services that will help you and your customers grow your businesses. You can contact us here – we look forward to hearing from you!