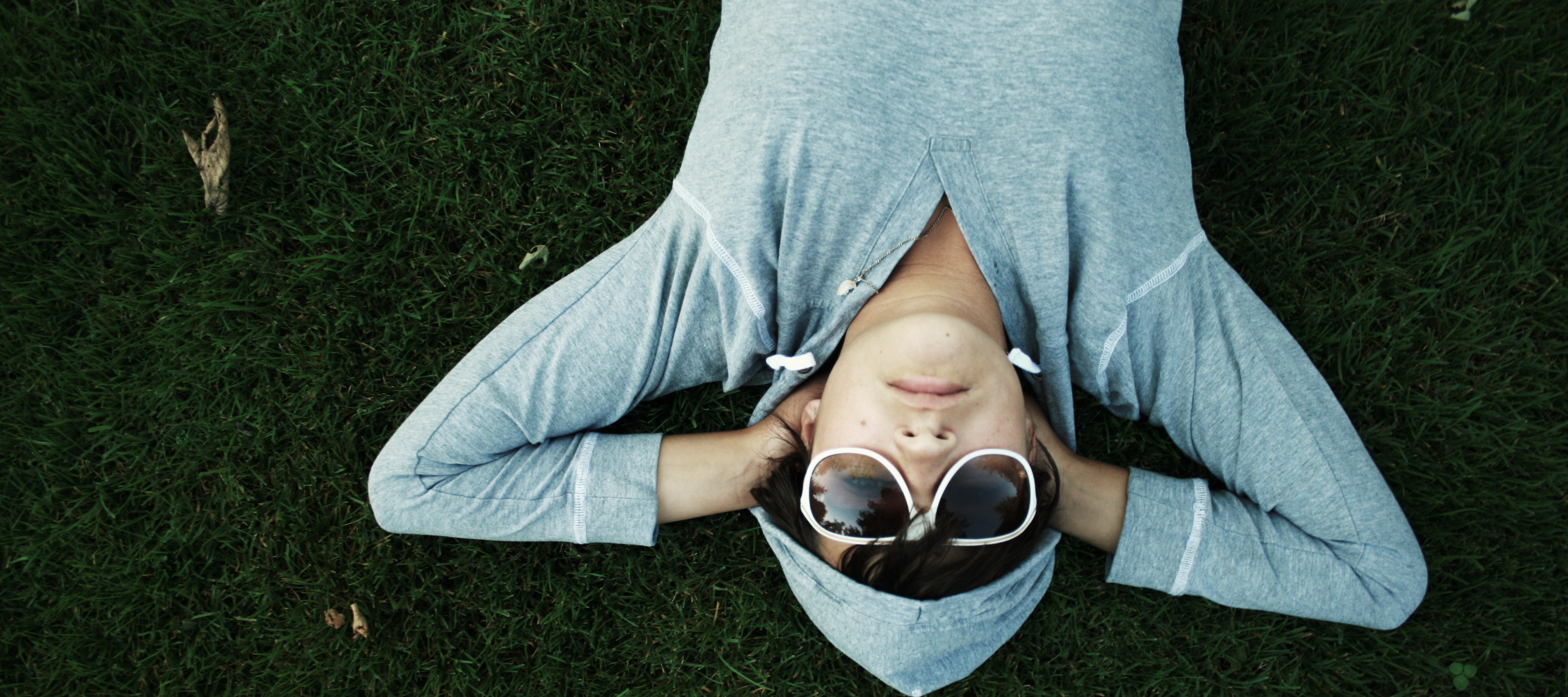 Accounts Receivable Made Easy with Recurring Billing
Imagine this: You're a business owner. The end of the month is drawing near, and you still haven't received a monthly payment from several of your customers. You begin sending out additional invoices and placing calls in hopes of receiving a payment the same day or, at the very least, by the end of the month. If you're lucky, a small portion of those payments will begin to trickle into your office by the end of the month. However, this now means that you or a member of your team must drop whatever is being worked on to process these items and take a trip to the bank.
Not only is this frustrating, but it is detrimental to your cash flow and resource management processes. VeriCheck understands that the scenario above is all too familiar for many businesses and offers a Recurring Billing solution as an efficient option for collecting monthly payments.
So, what is Recurring Billing?
Recurring Billing is an automated payment model that allows you to automatically deduct payments from the customer's bank account on a periodic basis (i.e. weekly, bi-weekly, monthly, etc.). This solution requires the merchant to obtain the customer's banking information and authorization at the start of the installment plan, which will remain in place until the arrangement is satisfied or the customer withdraws permission.
Recurring Billing Benefits
Recurring billing is a win-win for both you and your customers. This option satisfies your customer's expectation of a convenient payment option. Customers no longer need to drive to your business, write and mail a check, or go online to initiate a one-time payment every month. Once the prearranged billing schedule is in place you can both rest assured that the payment will be received on time, every time.
If you're ready to experience a more reliable and controlled cash flow, start Recurring Billing today with the best payment processing out there with VeriCheck![/fusion_text]