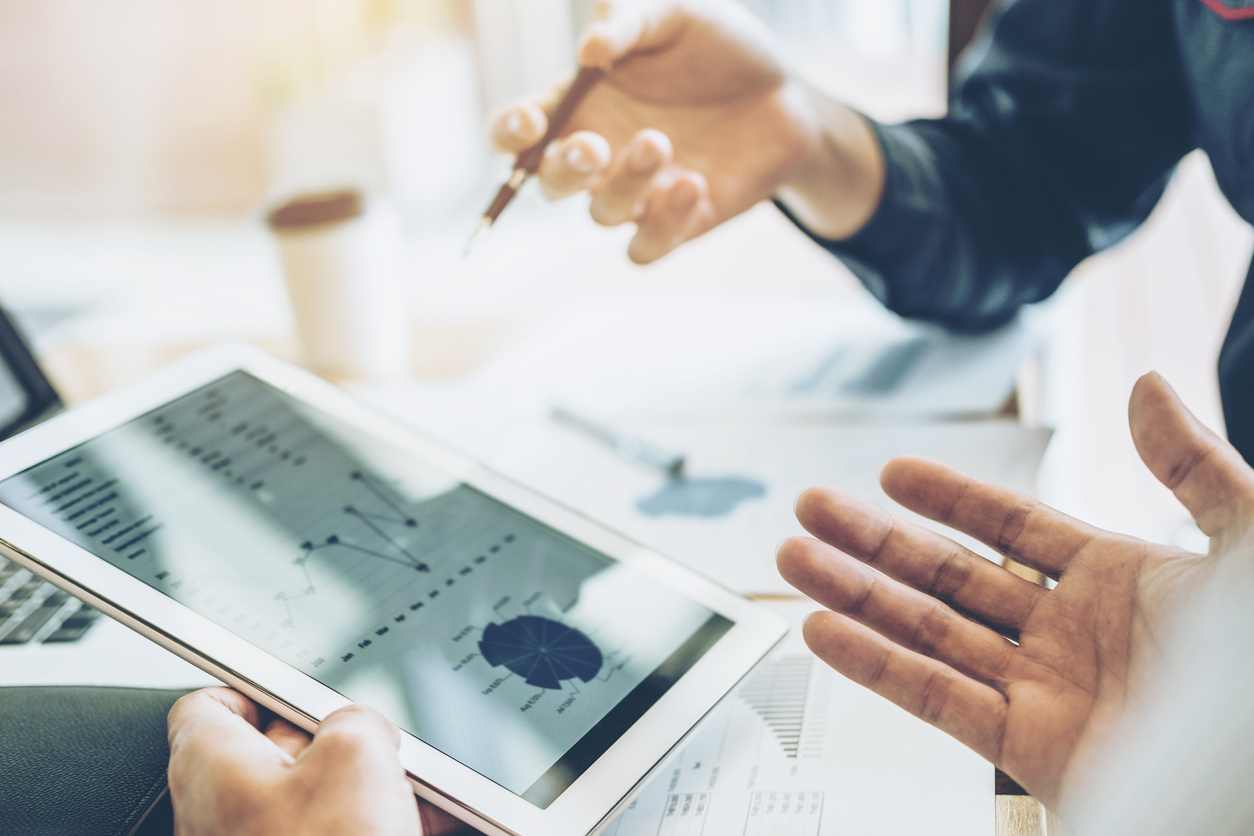 VCI Launches New NetSuite Integration
NetSuite is a popular platform with over 20,000 organizations using it across more than 100 countries. It offers enterprise resource planning (ERP) and customer relationship management (CRM) solutions to its customers, both of which are solutions that allow businesses to manage all their operations and customer relationships online easily and affordably.
Why Use NetSuite?
NetSuite offers a simple way to process ACH payments. It gives you more ACH processing options, configurations, and flexibility to use your ACH payment processing and other ACH transactions freely. Automating the payment process makes it easy for you to make payments, deposits, ACH bank transfers and so much more. It also eliminates the need for any advanced coding, so even those with little programming experience can use it.
Some of the top reasons you should turn to NetSuite for your company payments and billings include:
Digital Billing
Using traditional billing methods like checks or manual billing processes is a tiresome process that takes a lot of time and resources. They also require more effort from your customers, as they have to write and physically mail checks. NetSuite payments offer a more accessible alternative. It features electronic invoices and statements, together with speeding up time to cash and reducing errors and the time spent manually processing bills. This payment option removes the need to spend a lot of time going through the long billing and collection process with your clients.
Flexible Payment Options
Businesses operate through payments. NetSuite makes this process easier for you. It supports multiple payment methods like MasterCard, Visa, American Express, and others. It also offers less-frequently-offered options like ACH payment solutions. ACH payments are good for savings on processing fees and are particularly efficient, especially for small businesses or those with large average sales where credit card processing fees can erode their profit margin.
Automatic 
Reconciliation
Reconciliation is an intensive process and, when done manually, is the least efficient. An EY study shows that 95% of the effort is used on transactions that match instead of those requiring attention. A NetSuite payment option, on the other hand, offers automatic reconciliation. The automatic reconciliation deals with repetitive tasks, including transaction matching, giving your company the time and ability to deal with more pressing tasks and drill down on open entries.
New ACH Platform Integration with NetSuite
NetSuite itself isn't involved in the actual processing of ACH transactions – it only facilitates these transactions through other direct deposit services, and that is where VCI's cooperation with Accept.Blue comes in.
Recently, VCI and Accept.Blue partnered up to provide a payment gateway using NetSuite for those in the ERP market. The partnership offers processor-agnostic ACH processing to service the needs of their clients and merchants. Setting up with this new partnership provides you with a lot of benefits, such as:
Accepting, processing, paying, or refunding ACH card payments
Make onetime payments and recurring payments
Use ACH direct deposit to manage and store ACH payments
Reinitiate corrected ACH returns
Automate account reconciliation for a more straightforward, seamless process
Use ACH deposit to record customer deposits
Issue voids and refunds
An excellent and reliable customer service center
Add, edit, view, and resubmit payments
Send credit memos
Optimizing NetSuite in your company's transactions reduces your overhead costs and manages the transaction fees. Using the VCI/Accept.Blue partnership, you get account safety that allows you to make your payments and billings without fear from outside hackers. You also get an efficient way to make your transactions as well as maintaining a steady cash flow.
Accept.Blue's partnership with VCI combines innovative technology and forward-thinking solutions with a solid platform and strong industry presence to create valuable opportunities and creative possibilities that make your company's success at the top of their checklist. Contact us today to enable seamless payment processing with the best ERP solution.