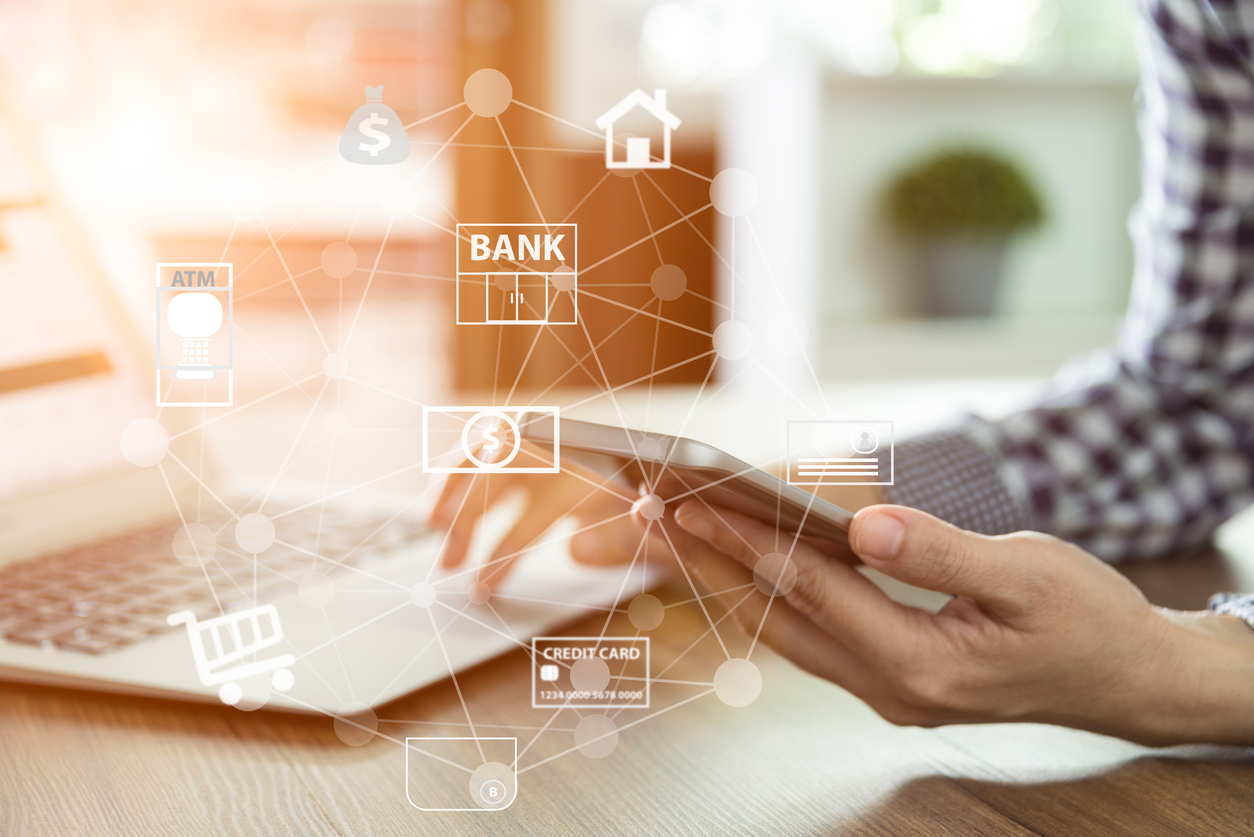 Business Owners, ACH, And Their New Websites
Are you considering incorporating a new payment solution into your website, but would like more information on potential options before making a final decision? If so, we'd like to share with you an alternative to the traditional methods (i.e., credit cards and paper checks) that is increasing in popularity amongst business owners and consumers. Have you heard of ACH? If not, you are in for a treat.
What is ACH?
This is your guide to ACH, which stands for Automated Clearinghouse (commonly known as e-checks). It is an electronic payment delivery system that facilitates credit and debit transfers for institutions nationwide. With this method of payment, businesses electronically process and collect funds straight from a buyer's checking account. Although ACH fund transfers are typically used to make monthly payments to service providers (i.e., cable, internet, and utilities), its usage is increasing in regards to making online, point-of-purchase, person-to-person, and business-to-business payments.
ACH Online Payment Types:
WEB – Website originated debit (initiated by a customer)
PPD – Personal account debit (entered in through an online virtual terminal or via recurring auto withdrawal)
CCD – Business account debit (entered in through an online virtual terminal or via recurring auto withdrawal)
Why are Business Owners Making the Switch to ACH?
Decreased Transaction Cost – ACH payments are attractive to business owners because they possess low processing fees when compared to paper checks and credit cards. ACH cuts the middleman out of the picture. Therefore, funds transfer from the buyer's bank account directly to the sellers, which helps keep the fees at a minimum.
Faster Processing Time – Standard ACH settlements typically take three to four days to be deposited into your account. However, advanced funding is now available to qualifying businesses. Consequently, you have increased workflow efficiency and quicker access to your funds.
Security – ACH payments alleviate the fears associated with check writing. For instance, putting a check in the mail or handing it over to someone gives most people anxiety. There is always the possibility of the check getting lost or being altered. However, the federal government regulates ACH payments, which makes each transaction more secure and puts the buyer's mind at ease.
Perfect for Recurring Billing – Businesses that operate on a subscription-based model will be charged a transaction fee for each withdrawal. The cost of the fee will be dependent on the method of payment the customer uses. But, with ACH fund transfer, businesses can expect to see the lowest fees in the industry.
Convenience – The benefits of using ACH touches both buyer and seller. The buyer can now rid themselves of their checkbooks, which eliminates the process of having to go out and purchase things like envelopes, stamps, and more checks, which waste time and money. The seller will reduce customer disputes on charges because the customer is in control of the payment process.
Why Should Business Owners Build ACH Into Their Websites?
According to an announcement posted by NACHA, in 2018, the ACH network facilitated 23 billion payments, totaling $51 trillion. In internet payments alone, the segment saw a 14.2 percent increase in activity, reaching a total value of $2.9 trillion.
Your business's objective is to improve your bottom-line by making your services or products available to as many people as possible. ACH is quickly growing in popularity amongst consumers and business owners. You don't want to miss out on your share of the profits due to omitting payment options. Join the trend and learn how you can capitalize by incorporating ACH into your new or existing website by visiting VeriCheck today.