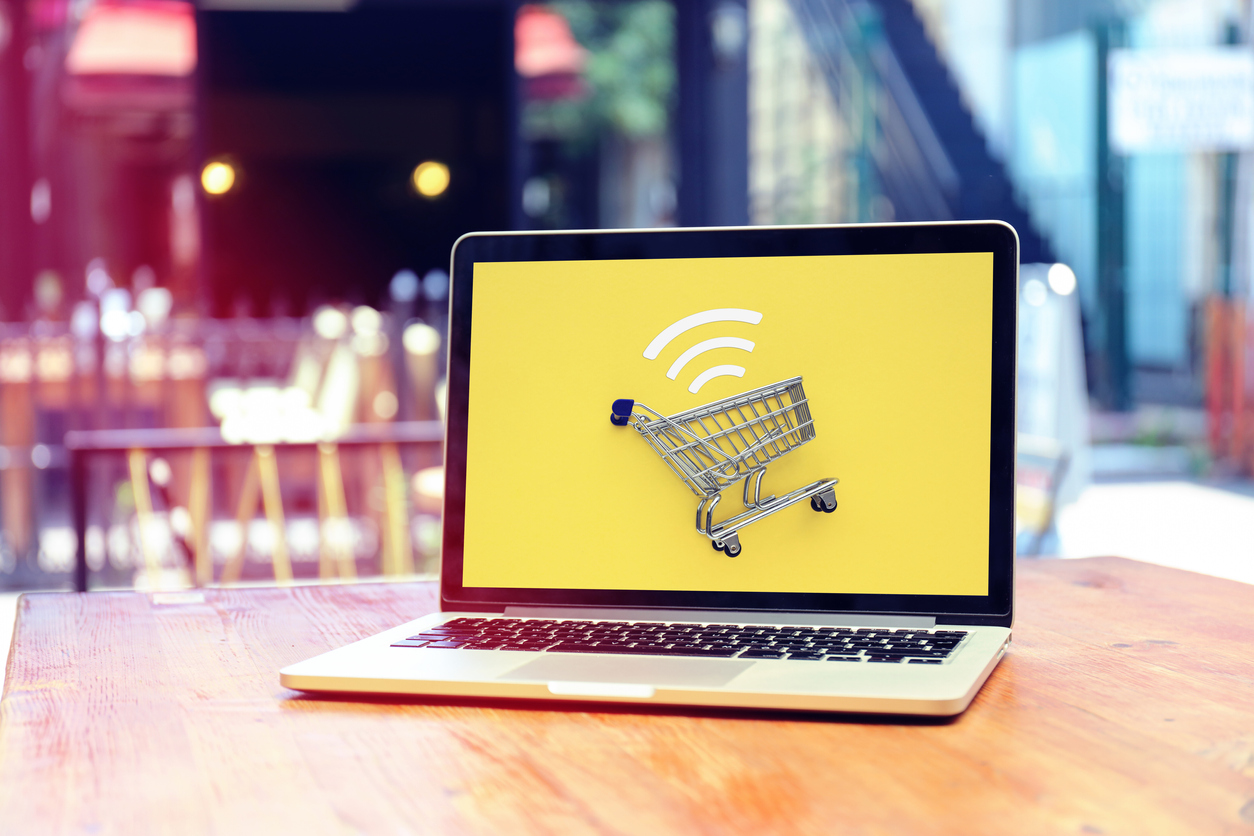 COVID-19 Has Driven More Digital Online Payments
Online transactions are on the rise due to the effects of the COVID-19 pandemic. In March 2020, an increase of 74% of online transactions was experienced compared to last year. More consumers are adopting safer and more convenient payment and banking methods. Consumer behavior is changing and online banking is becoming popular. More consumers are discovering the convenience and ease that comes with digital online payments, and discovering the best ACH, eCheck processing and check conversion companies in the industry.
Digital Online Payments
A MasterCard survey shows that more than 50% of American consumers have adopted the contactless payment method and 30% prefer a safer card option. Digital online payment offers you a safer contactless solution and it is increasingly gaining popularity. Not only does it offer a safer solution, but it also gives you convenience. Here is why more people will use web-based transactions.
Safety
Consumers are looking for ways to stay safe and limit human contact but at the same time continue with their normal business operations. Digital platforms will help you stay safe by providing a contactless solution like ACH bank transfers or ACH payment solutions. No human or money contact is needed when using digital platforms.
Ease of Use
Digital solutions are easy to use, fast, and convenient. You are able to access resources like ACH authorization forms, get the information you need online, and process payments in a very short time. Compared to in-person transactions, this process can be time-consuming, which is not good for business.
Seamless Experience
Digital solutions fit perfectly into your banking activities and offer you the peace of mind you need. The processing of recurring payments, recurring bills, or ACH bank transfers is seamless and efficient. Merchant services, ACH transfers like debit and credit transfers are performed smoothly.
How to Stay Safe Online
Digital platforms are convenient and more people will continue to use and benefit from it. However, online fraud has increased dramatically. Fraudsters are taking advantage of the increased number of online digital payments to steal personal information from unsuspecting online merchants and online consumers. Phishing is one of the tricks they use and it's on the rise. Here are some useful tips to help you stay safe online.
Do Not Share Personal Information
Fraudsters will want to get your personal information and details in order to commit a crime. Before you give out any personal data or information, perform your due diligence and find out who is asking and why. If you receive an email asking for your personal information from unknown sources, delete it. Do not give your personal data to online strangers.
Do Not Click Unknown Links
Unfamiliar links can come from fraudsters who want to harvest your personal information. Before you click any link, check its URL and find out its source. If you do not know the source of the link, do not click it; instead, delete it.
Unfamiliar Emails Requesting Information
Beware of emails that insist on getting your personal information urgently. Fraudsters insist on getting your personal data now. Delete such emails. Emails from unknown sources are mostly generic and fraudsters can use any trick to try to convince you to give out your information. You can call to confirm the information before taking any action.
Conclusion
The COVID-19 pandemic has led many consumers to online banking. These digital platforms and products fit well into consumers' banking activities. The seamless payment processing, efficiency, convenience, and safety options of a contactless solution will help consumer behavior outlast the pandemic crisis. VeriCheck offers the best ACH payment processing, ACH payment gateway, check verification, and guarantee for all sizes of business in a fast, flexible, and secure way. Contact us.