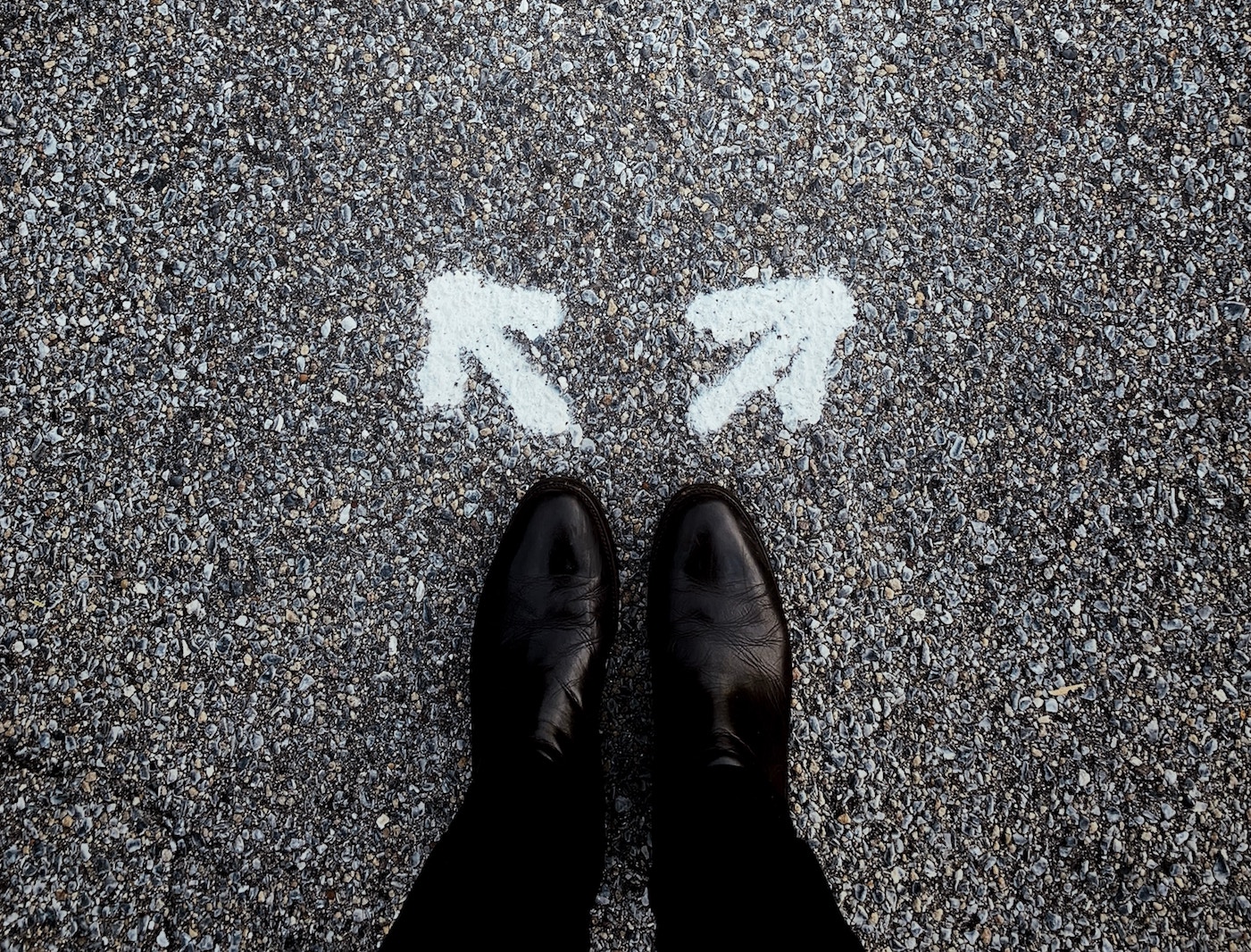 How to Select a Payment Processor
Selecting the best payment processor is an important decision for a business. Not all payment processors provide the same level of service, capabilities, and customization, and their fees can vary substantially. To offer ACH as a payment option, a business needs to partner with an ACH payment processor that is equipped to help their business grow.
Here are some things to take into consideration when choosing a payment processor for your online, brick-and-mortar, or other business type:
Make sure the processor will take responsibility for data security. Take a look at the fraud-protection services that the processor provides. Fraud-protection services for processing payments are typically time-consuming and costly. The best option will be to find an ACH provider that handles this for you.
Make sure you understand the processor's fee structure. There can be different levels of fees depending on the type of payment methods your customers use and the types of transactions they typically make. The lowest rate is the "qualified" rate, but that only applies to certain types of transactions. There can also be "mid-qualified" and "non-qualified" rate structures that are typically much higher. Compare these different structures thoroughly, but be sure to avoid choosing a processor based solely on its rates – there is a lot more that goes into selecting the right processor.
Pick a processor that will give you fast access to your funds. Be sure to get a clear understanding of anything that may cause funding to be held or processing to be restricted. Accessibility and efficiency should be a priority from a business standpoint.
Look for a processor that has the appropriate software and support. It should have a simple set-up process that does not require too much technical know-how on your part. The processor's software should also be compatible with your business' software. Processors that offer support for potential problems related to your sales transactions are going to be the most useful for your business.
Find a processor that offers multiple payment options for your customers. For example, your customers may want to set up recurring payments for a subscription plan, while others may prefer to stick to a one-time payment plan. An excellent processor will already have these options incorporated in its range of offerings.
As you can see, there are plenty of ways to evaluate and compare payment processors. Choosing the right one can be crucial to the success of your business. Keeping these tips in mind will help narrow down the search in choosing the best payment processor for your business needs.
Contact us directly for a demo of our platform and how we can help your business increase its efficiency and security. We're happy to answer any questions you may have.