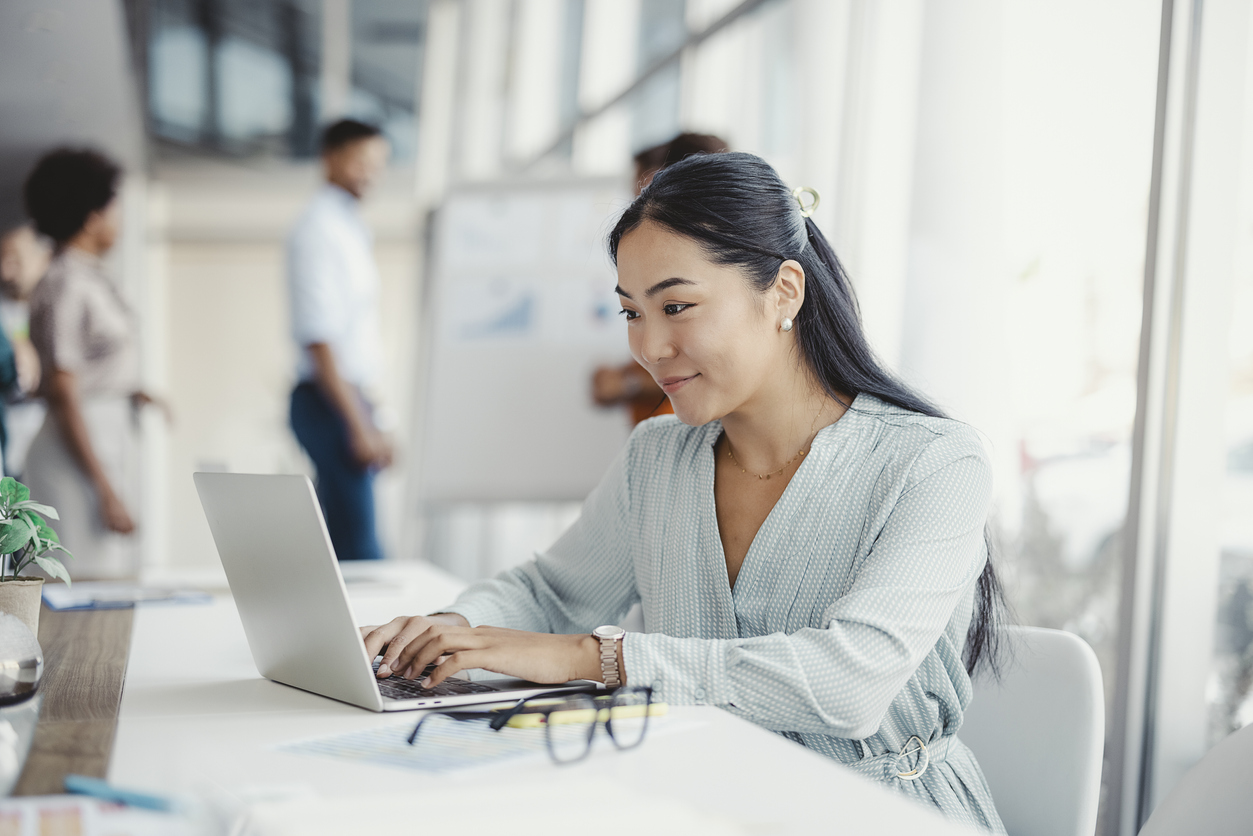 Navigating the Digital Payments World: Leverage the Power of Personal Support
The business landscape is evolving and transforming how we conduct business, regardless of industry. Payments, healthcare, real estate, education and more are feeling the effects that both positively and negatively impact their businesses. In the payments landscape, ISOs play a vital role in supporting businesses in processing electronic payments, managing merchant accounts and providing value-added services to those businesses. But often, those ISOs are only as effective for their merchants as their processors' support system.
In the digital age, companies continue to adopt new technologies to streamline operations. However, many business leaders acknowledge that the role of traditional salespeople and support teams remains indispensable. Personalized support continues to hold the key to making a meaningful impact on business growth.
The Consequences of the Digital World for ISOs & Merchants
Digital solutions come with many benefits to ISOs and merchants, such as increased efficiency and streamlined processes, but they can also present problems – specifically when it comes to customer support for both ISOs and merchants.
Quick response times and personalized assistance are essential for building and maintaining strong relationships in this fast-paced business environment. ISOs and merchants can rely on their payment processing partners' support teams to provide prompt and knowledgeable service in:
Navigating complex transactions
Closing deals
Addressing technical issues
Resolving disputes
We know the consequences of inadequate support can be severe. Slow, impersonal or inconsistent support can erode trust and damage an ISO's merchant relationships. These issues may lead merchants to frustration and dissatisfaction, leading to a loss of confidence in the ISO's services. As a result, merchants may seek alternative solutions or even terminate their partnerships with the ISO, impacting the ISO's bottom line.
If this is something you're experiencing as an ISO, connect with us to learn how we stand by our ISO partners as an extension of their team to help solve any merchant needs and protect their bottom line.
The Importance of Informed and Personalized Support
In the world of ISOs, where automation and self-service options are prevalent, informed and personalized support becomes even more crucial. Merchants often encounter complex challenges that require human expertise, empathy and problem-solving skills to resolve effectively.
If an ISO or merchant must rely on an automated service to get their questions answered, it may cause friction in the relationship. This is why well-informed support teams are so important – they ensure ISOs and their merchants receive accurate and timely guidance. Vericheck (VCI) offers each of our partners and merchants an attentive and knowledgeable support team. We offer real solutions that address specific concerns quickly – resulting in a positive merchant experience.
Informed and personalized support from a payment processor makes merchants feel secure and trusting of their ISO's services. Merchants need to know that ISOs are going to help them through their unique challenges. Trust builds customer satisfaction, loyalty and leads to long-term retention.
Whether it's helping our ISO partners close deals, get merchants processing quickly or navigate issues, our team is accessible and ready to help. We focus on the human connection and believe it's key to our collective success.
Processing Support is Power for ISOs and Merchants
Support is the backbone of success in the business landscape. With the increasing reliance on automated technology and customer service, many ISOs and merchants face the challenge of dealing with lost deals, unanswered questions and a lack of updates that fall through the cracks into the abyss of technology. At VeriCheck (VCI), we recognize the importance of the human element in supporting ISOs and merchants when it comes to digital solutions that may not be fully understood or functioning optimally.
We understand that ISOs are only as powerful as the products they sell, and our merchants are only as successful as the solutions they use. That's why our customer success managers go beyond making sales and guide ISOs and merchants toward achieving real solutions to complex problems. We believe the sales process doesn't end with closing a deal. It extends throughout the customer's journey toward realizing the full benefits of their purchase.
Our approach centers on shifting the mindset from simply "selling" products to "showing the path" to value. We help our ISO partners build long-term relationships with their merchant customers by providing continuous support, updates and personalized guidance, driving customer retention and expansion.
New API for Seamless Payments That Adds Value for our Partners
For the last couple of years, we've been working diligently to develop a new scalable, secure payments platform that will help propel business for our payments partners and merchants. The new platform has been named VEER because it will quickly change the trajectory of the payments experience. VEER is one of the first of its kind built on Microsoft's Azure cloud platform.
Now ISOs have access to a truly customizable ACH processing solution that suits any business' needs and scalability with no third-party fees or restrictions with features including:
Virtual Terminal
Online Platform
Invoice Manager
Client Portal
Hosted Payments Page
Enhanced Reporting & Analytics
Secure Platform
Fee Program Support
Batch Processing
Customer Receipts
Custom fields
Connect with our team today to learn how you can leverage our new platform.
Fuel Your Business Growth With VCI
For ISOs and merchants, personalized support you can rely on from your payment processing partner and customizable payments solutions are essential for thriving. Informed support teams that are attentive to merchants' unique needs, can build trust, enhance customer satisfaction and drive loyalty for anyway business. Leveraging this kind of support team with an all-in-one solution like VEER ensures seamless and convenient interactions, providing a superior merchant experience in the ever-evolving digital landscape.
We support businesses of all sizes as they scale by streamlining payment processes, reducing risk and preventing fraud with our secure and scalable payments solutions.
Contact us today to explore more of our services and to enhance your business electronic payment process.