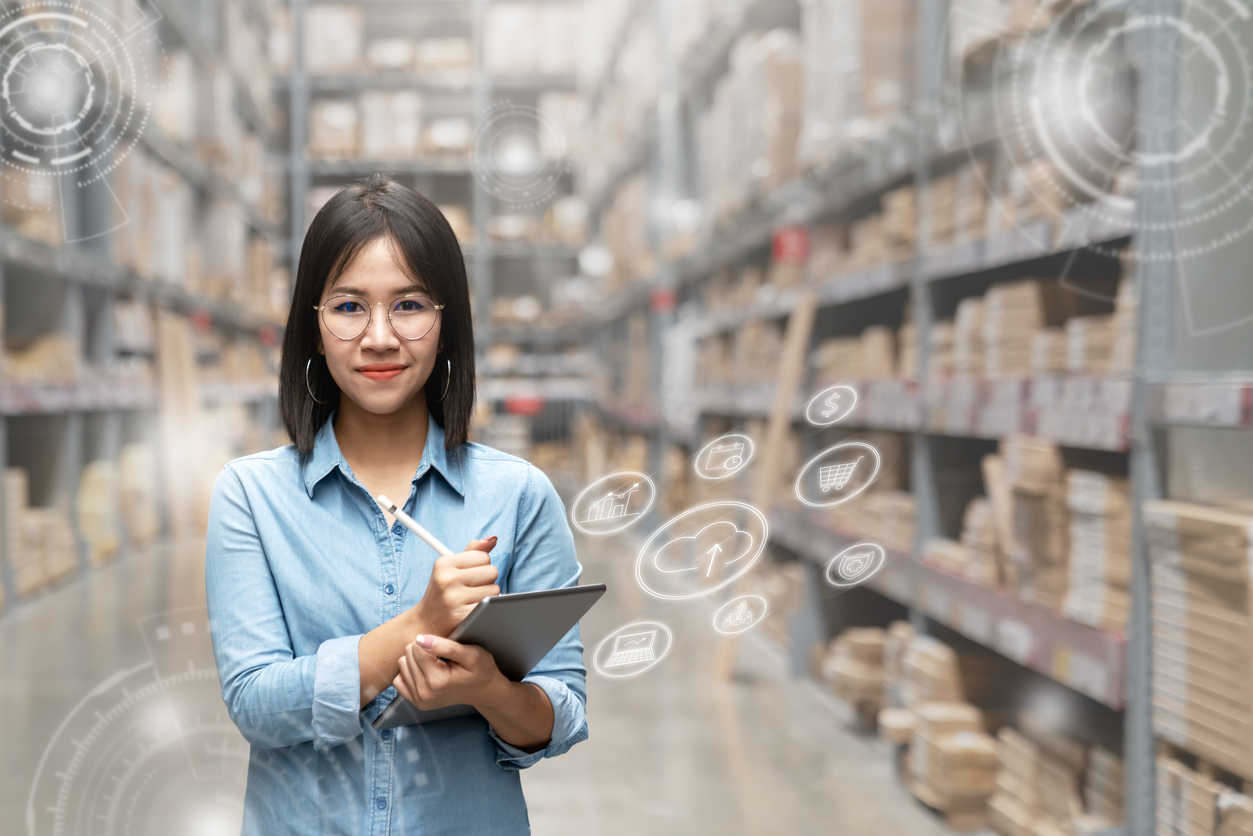 How Small Businesses are Responding to COVID-19 Amid Global Concern
The last few weeks have thrown the small business world for a loop. From closures to cancellations and downsizing, the business industry has taken a hard hit by the COVID-19 coronavirus. While there are difficult and uncertain times ahead for many across your communities, this crisis has also led many businesses to implement innovative practices and creative solutions to adapt to society's needs during this period.
Businesses Are Operating in a Virtual World
With many individuals confined to their homes due to social distancing requirements, many companies are taking their business to the web and offering virtual solutions to everyday consumer needs. From virtual classes to virtual consultations and events, companies are finding innovative ways to provide a valuable service to their customers while they remain in the safety of their homes.
Consider How You Can Adapt Your Business to COVID-19 Virtually
Brainstorm ways you can provide your services to your customers with virtual tools. Many of your customers may also be struggling with their own businesses. They still need your services and want to know that you will be available to them during this time.
Update Your Website & Your Social Media Channels
It is essential that your customers both new and old find your company quickly and easily through the web. Update your website and include a banner with COVID-19 updates related to your business. Post regularly on your social media channels. Provide your customers and followers with unique and exciting content that keeps them engaged and informed.
Changing Gears to Make an Impact
Most companies are being forced to shut their doors to the general public. However, many are taking this opportunity to shift their focus and make an impact on the ongoing pandemic. Some alcohol manufacturers have stepped up to fill the need created by COVID-19 and are now producing hand sanitizer instead of whiskey. Other companies, such as the baseball uniform retailer Fanatics, are now making protective equipment in their factories for medical workers on the frontlines of this crisis. Major car manufacturers Ford and GM are restructuring their factories and tools to provide desperately needed ventilators to the medical community to save lives. Companies are rethinking their capabilities and adjusting their businesses to serve the community in the face of hardship. Think about your services and if there is some way you can provide your expertise and knowledge to help your community through these complicated times.  
Stay Connected to Your Customers
One of the most important things your business can do is to remain connected and visible to your clients. Communicate with your customers regularly about the actions your company is taking. Let them know how they can continue to do business with you.
Look Beyond the Current COVID-19 Crisis
Sit down and plan for the future of your business throughout the coronavirus crisis and beyond. Analyze the impacts of this crisis and develop a plan and strategy to succeed following this crisis. The effects of this crisis will go beyond just the health implications on society. Prepare your company for the struggles and challenges to come. Brainstorm ways to combat those concerns. Continue to work hard and find creative solutions to your company's struggles. Put yourself in the best position to succeed once this crisis ends.
We are here to help you with your business now and looking forward in the future. Contact us at VeriCheck to see how we can help your company with fast, flexible, and secure ACH payment processing.