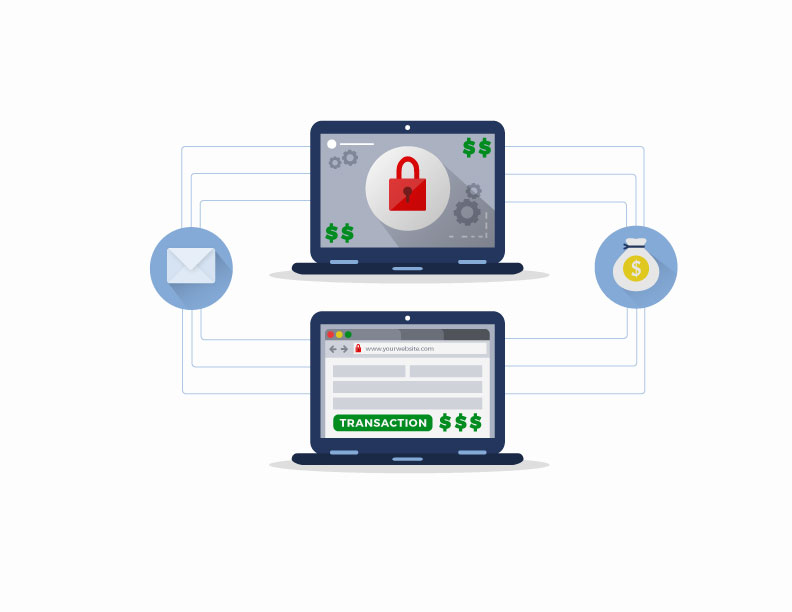 Easily add an ACH payment form to your website
Included with all of our solutions is the ability to create a secure website payment form that meets strict industry security and compliance mandates.
Your business will have the option of using our website payment form generator which creates a payment page that is hosted on our secure servers
Or
You can create your own page to securely send us transactions.
Creating a secure payment page and tracking customer payments has never been easier
The form generator allows you to select colors, headers, and required fields as well as make customizations directly to the HTML. Once the page has been generated customers can easily make payments to your business 24 hours a day, 7 days a week without any further effort from your business.
We process all transactions against the customer's account and fund your bank account within a specified amount of time.
Transaction information is available 24/7 inside the console and merchants also have the option to receive an email every time a customer makes a payment.
Subscription or recurring billing enrollment can also be facilitated through our online payment forms.