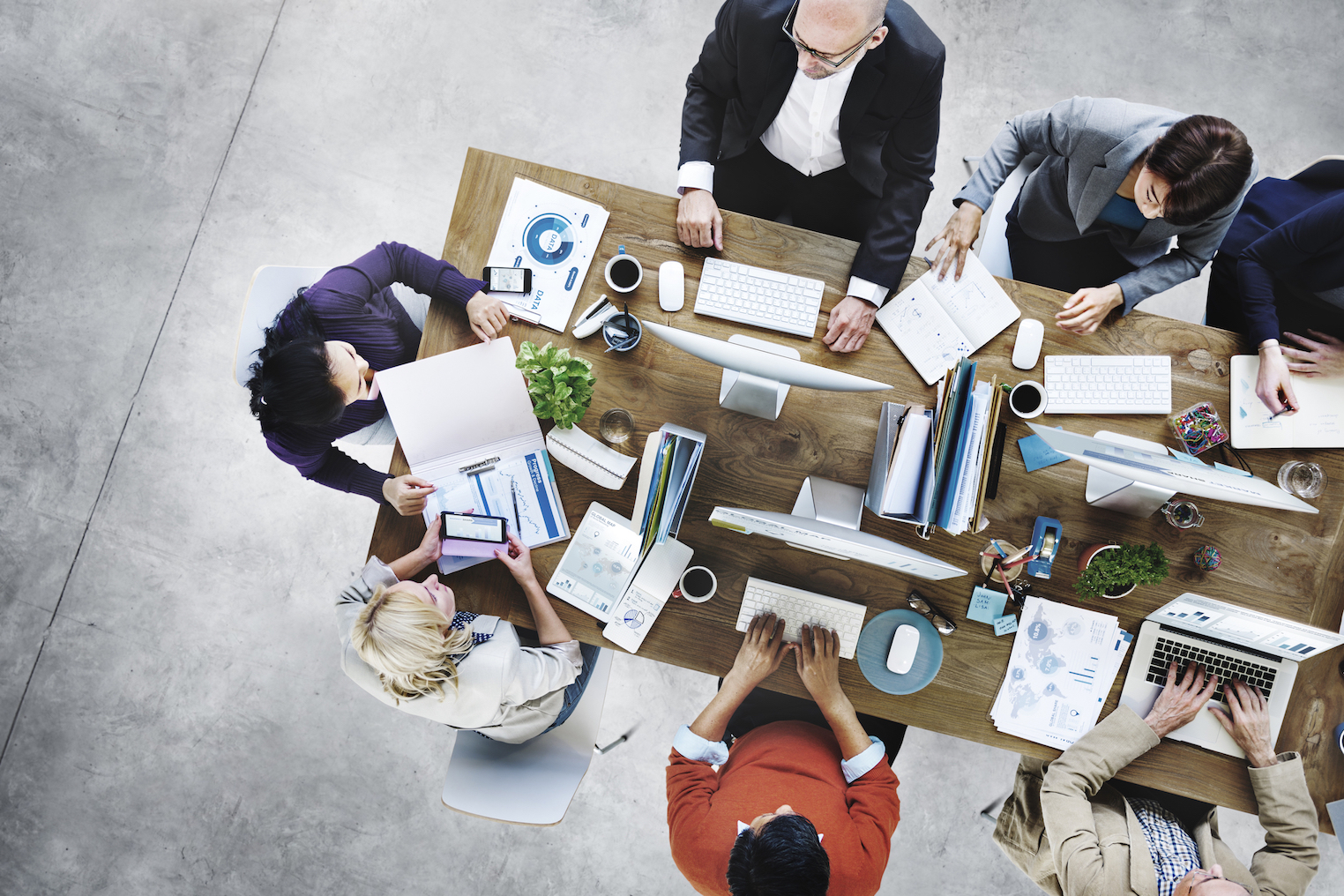 Top 6 Reasons to Use ACH For Your Business
Do you know why you should use ACH for your business? In this blog post we share several benefits of using ACH and partnering with a processor like VeriCheck.
ACH payments are quicker and more reliable than paper checks. When a customer sends a check for payment, the business must wait for the mail to come, apply the payment to the account and then allocate resources to go to the bank to make the deposit. There's also the possibility of the check being lost in the mail. ACH payments eliminates that entire process. In the time it takes your customer to write a check, an ACH transaction can be completely submitted.
ACH transactions are typically a much less expensive payment option than credit cards or paper checks. The cost associated with processing a credit card payment can range between 2 percent and 5 percent per transaction. Issuing a paper check is approximately $3-$5 per transaction when calculating printing, postage and personnel cost. An ACH payment typically costs a business less than a dollar per transaction depending on the volume of transactions and the perceived risk.
Since ACH payments are electronic, processing a payment uses fewer resources than other payment options. This electronic payment option eliminates the need for check paper, check ink, fuel to transport checks, time and labor to handle and deposit checks, and so on. This leaves you and your team with additional time and money to focus on other areas of the business.
ACH transactions make it easier for a business to manage its finances. Innovative ACH processors like VeriCheck provide a state-of-the-art gateway (payment platform) that contains many tools capable of handling all an organization's reporting needs. Popular tools include a check manager that provides a real-time view of payment statuses and a report manager that generates both pre-made and custom reports. These tools make it easier to track, sort and categorize transactions and customer information.
ACH transactions make it more likely that a business will be paid. Most banks process electronic payments before they process paper checks. AACH transactions can also be set to recurring billing, which eliminates the time and stress associated with collecting a monthly payment. Once the business has the customer's authorization for a recurring plan, the payment schedule is set and will remain in place until the balance is paid or the customer contacts your business to opt out.
There is more certainty of payment with ACH transactions than other payment methods. Credit card charges can be disputed by a consumer for a multitude of reasons. ACH transactions, under the federal law, can only be disputed for three reasons: The transaction was not for the exact amount authorized, it was processed earlier than the authorized date, or it was not authorized at all.
These are just a few reasons savvy business owners provide ACH as a payment option to their customers. For additional information or to explore other industry specific articles from the best ACH payment processing company out there, visit our blogs.