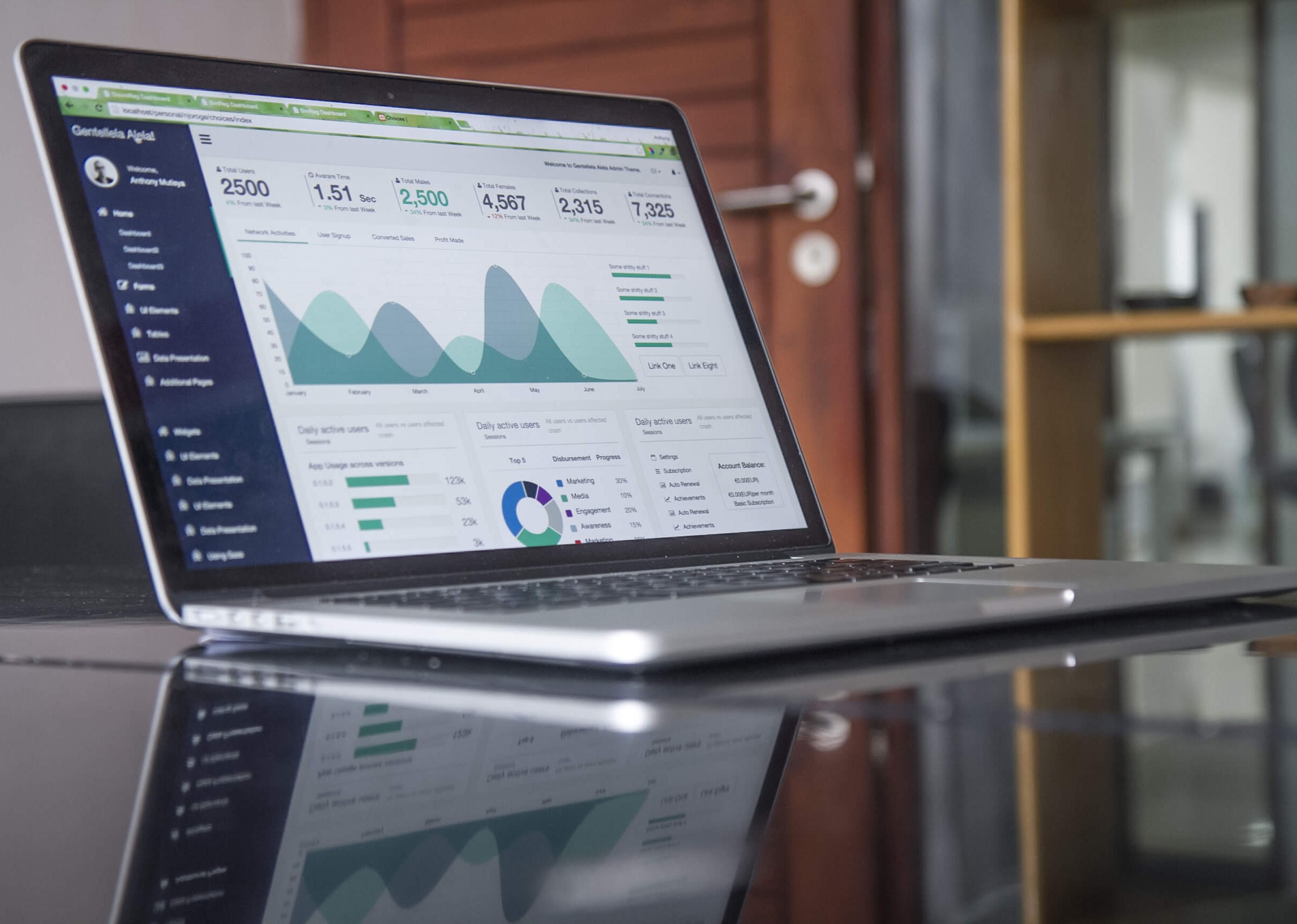 Top Tips to Streamline Your Accounts Receivable
Every business owner wants clients to pay for their goods or services as soon as possible. Unfortunately, it's common for customers to delay payments for weeks or months after deadlines. And naturally, when accounts receivable (AR) overgrows, it often diminishes the cash flow of a business, and subsequently hurts operations and growth opportunities. Organizations therefore require reliable AR management to ensure that customers pay their dues on time.
In this era of digital transactions, ACH billing stands out as an effective and affordable channel for clients to make payments. Integrated with AR automation, business owners can receive payments at the right time, thereby preventing the business from running out of working capital.
How Accounts Receivable Automation Works
Organizations that use manual AR management procedures typically have a hard time controlling their accounts receivable processes. There tends to be a lot of printed approval requests and other internal processes before sending a single invoice, making the paper-based system inefficient and expensive.
With digital payments like ACH payment processing, it's possible to eliminate tedious and time-consuming processes via accounts receivable automation. AR automation generates invoices based on business data and automatically sends them to respective customers on set dates. It also sends reminders and reconciles payments with in-house accounting systems that do not require human intervention and additional employee attention – allowing your team to focus on growing the business.
Benefits of ACH Payments and Automated AR
AR automation and digital payment systems reduce issues like past-due accounts and poor sales analytics as well as other issues related to paper-based accounting. Below are some ways in which ACH transfers contribute to smoother AR management.
Reduced DSO
Day sales outstanding (DSO) refers to the period that receivables remain outstanding before collection. businesses require steady cash flow to remain operational. Therefore, it's in the best interest of organizations to have the least amount of DSO as possible.
AR grants companies' quick access to cash after sales on credit. On-time invoice creation and delivery as well as follow up reminders help to hasten your customer's payment process.
Improved Business Relationships
The flexibility offered by digital payment methods allows customers from different parts of the world to make payments as if they were buying domestically. Offering on-demand bills and a variety of payment methods tends to make customers more comfortable doing business in general, as they feel that organizations are being understanding and flexible to their own needs and preferences.
Savings on Time and Labor
AR Automation reduces both the effort and time needed by employees to process invoices. Valuable employee hours are able to be used elsewhere while expensive printing costs can be reduced substantially. These saved hours can instead go to heightening worker output and improving the overall business performance.
E-Invoicing Saves Money
Businesses save money by preparing and sending invoices electronically – there's no expenditure on paper, ink, envelopes, postage and so forth. The company is then also able to meet the growing demand for e-billing, thereby reducing the risk of losing customers.
Better Cash Flow Monitoring
ACH electronic payment integrates seamlessly with any accounting system, giving businesses an accurate view of their cash flow in real-time. The possibility for human error is therefore greatly reduced, thus limiting the number of potential opportunities for inaccuracies.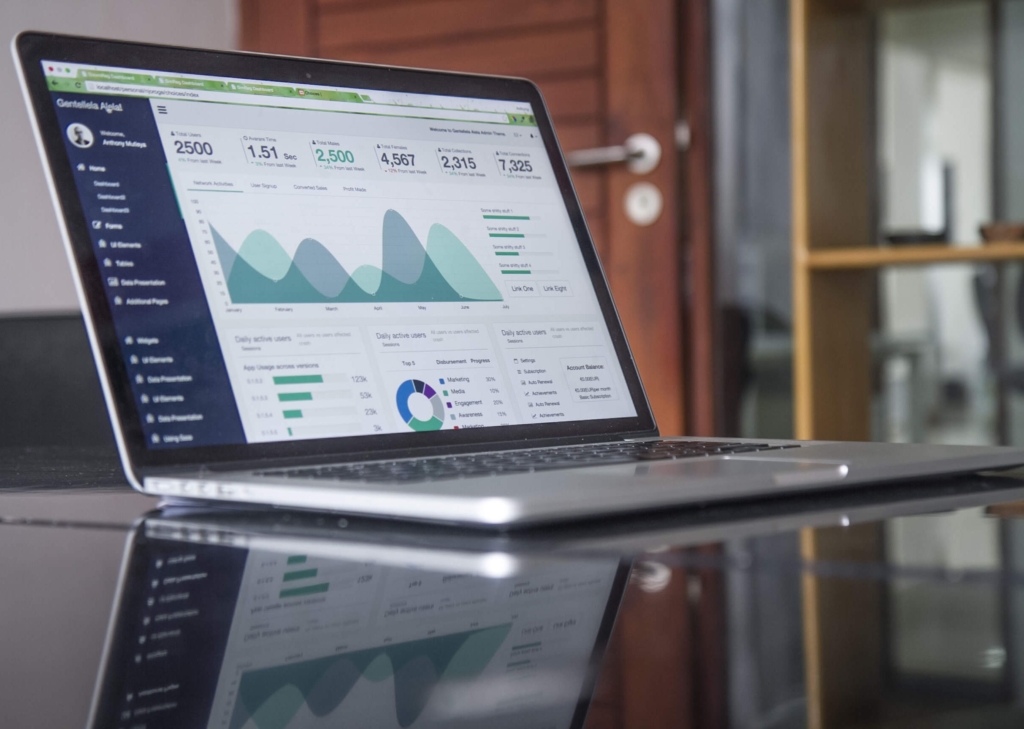 Streamlining Your AR with Automatic Invoicing
Customer review can take up a significant amount of your time, and it's the leading reason for late payments. By setting up a digital payment system where clients pay using electronic methods like ACH transfer, businesses are able to eliminate this delay. Businesses can then automate their AR management efficiently and effectively.
By so doing, invoices will rarely be late, and business owners will receive more consistent payments with minimal DSO. Forecasting is subsequently made easier, as business owners and managers are able to plan more accurately as to when to expect various payments.
The automation of payments and accounts receivable management makes the generation of invoices and collection of payments less laborious. Customers can receive bills in a timely manner and then can clear these bills using a variety of different payment methods based on their personal preference. Digital payment and automatic AR management, therefore, is a win-win for both organizations and their clients.
Choose a Secure Payment Method for Your AR Management
When setting up electronic payment methods for your organization, don't forget to include ACH billing. Whether you're a merchant or an Independent Sales Organization (ISO), VeriCheck will ensure smooth transactions for your clients 24/7. Our ACH payment platform is secure, easy, fast and cost-effective for businesses of all sizes, and we can ensure that our customer service is the best in the business.
Would you like to learn more? Contact us today for speedy help.