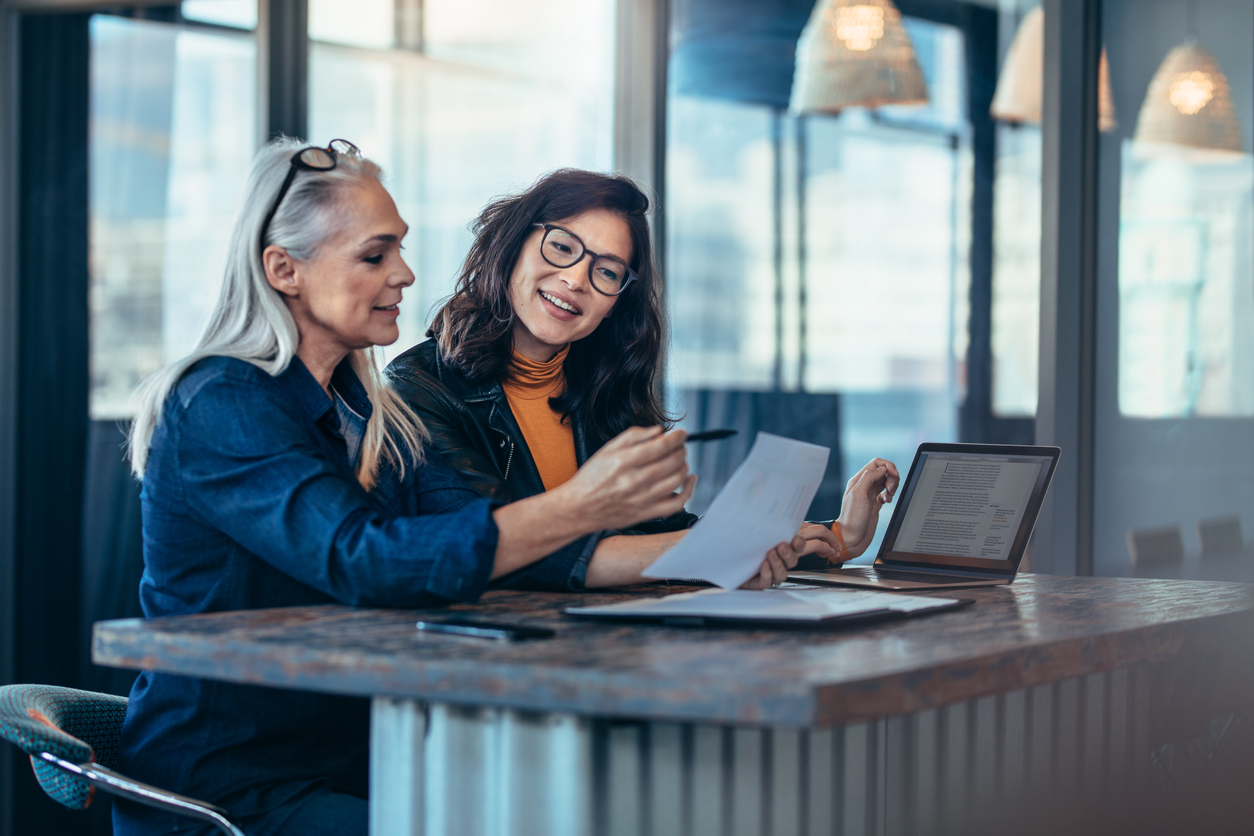 VeriCheck's Integrations & Gateways Lead the ACH Payment Processing Industry
For more than 30 years, VeriCheck's integrations and gateways have led the ACH payment processing industry. VCI is a stable, bank-sponsored payments company that continues to evolve and partner with innovative solutions to transform the ACH payments space.
VCI was established to help businesses improve their payment processing efficiency by providing innovative payment solutions.
We proudly claim a 97% client retention rate and will continue to provide them with more than an ACH payment processing platform. To illustrate this, read on to see why our clients stay with us.
Our Vision is to transform the way people think about collecting payments. We aim to purposely innovate, adding new processing and operations components to our platform so that our clients save time and money.
Our Mission is to empower our team, clients, and partners to help people grow personally and financially.
ACH & eCheck Processing Services Power Your Business
VeriCheck's proprietary payments processing platform allows your business to accept ACH payments. We help you get paid faster because our platform functions via the most secure payment technology available. To that end, our solutions provide you with turnkey, off-the-shelf, or customizable options.
You can process payments via the WEB to:
Accelerate your cash flow
Accept online ACH & eCheck payments and increase sales
Close sales from customers who do not use a credit card
Fulfill orders more quickly
Offer lower-cost online payment options to clients
You can process by TEL to:
Accelerate your cash flow
Accept eCheck and ACH payments over the phone
Close sales from customers who do not use a credit card
Eliminate the need for checks
Fulfill orders quickly
Reduce bank fees and paper check processing costs
Streamline customer sales and get paid faster
You can use recurring ACH / eCheck billing to:
Eliminate late payments
Increase cash flow
Increase efficiency with automated billing
Automate payments
Minimize payment processing time
Reduce invoicing costs
VCI Payments
Our VCI Payments Platform is innovative because it leverages the newest technologies in payment gateway technologies. Ultimately, it provides merchants the most sophisticated and protected ACH payment processing methods available.
VCI Payments allow you to customize your invoices and receipts to accept payments online. You can even set up recurring payments to automatically bill your customers.
Our advanced custom reporting suite allows you to quick-search, sort, and identify all transaction data.
You can take advantage of our robust API, custom fields, tokenization, and Hosted Payment page capabilities.
You can accept ACH and credit card payments via a website, mobile app, or existing software by integrating one of our leading turnkey gateway solutions.
Veer by VCI—A Customizable ACH Processing Solution 
Veer by VeriCheck is our customizable, proprietary ACH processing platform. Through Veer, you can leverage an ACH payment processing solution to accommodate your business needs. There are no third-party fees and no restrictions. To help you get the most out of our technology, the Veer platform provides all these tools:
Batch Processing
Client Portal
Custom fields
Customer Receipts
Enhanced Reporting & Analytics
Fee Program Support
Hosted Payments Page
Invoice Manager
Online Platform
Secure Platform
Virtual Terminal
 VCI has partnered with some of the biggest names in the ACH payment processing industry to provide a variety of payment solution platforms that include:
If you're ready to start integrating and simplifying your invoicing and collection process, visit our website or call us today to get started!