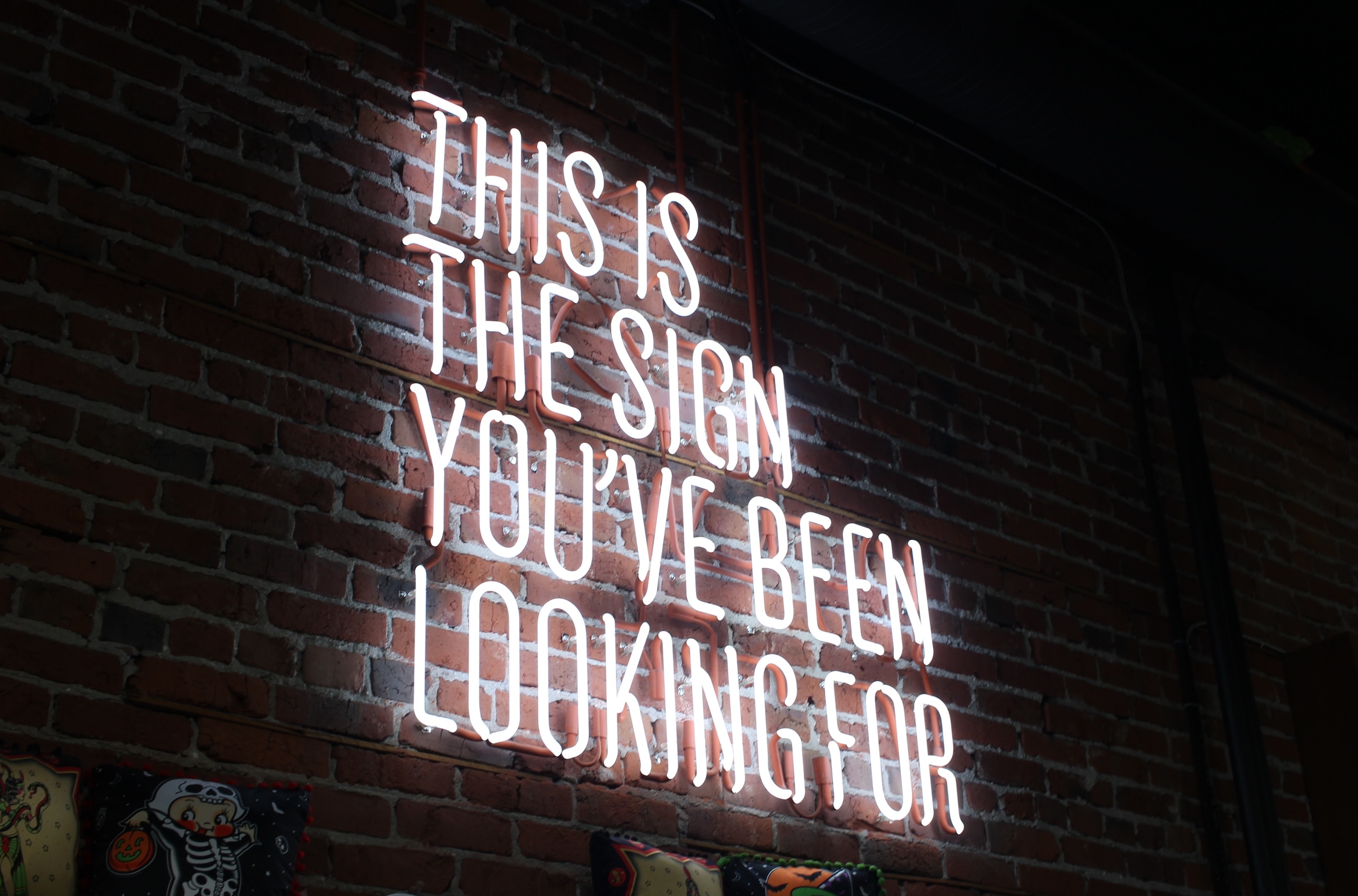 What is ACH and How Can it Benefit Your Business?
The ACH Network, or Automated Clearing House Network, is a batch processing system at the center of U.S. commerce. Every year, 24 billion electronic financial transactions move over $41 trillion. This makes the ACH Network among the safest, largest, and most reliable payment systems in the world. Keep reading to learn how this safe, reliable payment processing system can benefit your business.
Payment Receipts
No matter what business you are in, you receive payments for goods sold or services provided. The ACH Network makes receiving payments safer, faster and easier than ever. Studies have proven that customers vastly prefer ACH transactions over paper checks. Besides customer satisfaction, there are a number of other benefits to an ACH payment form. These include saving time, saving money, and faster payment processing.
Lower Transaction Fees
When it comes to processing payments, credit cards have the highest transaction fees by far, followed closely by debit card payments without a PIN and debit card payments with a PIN. Paper checks cost less than card payments to process, but ACH payments are significantly less expensive to receive. No matter the volume of business you do, your business can benefit from a significant reduction in payment processing fees. 
Recurring Payments
If you have customers who pay for a service on a recurring basis, they can set up automatic ACH drafts and never pay a bill late again. This saves your employees from having to reach out to customers about delinquent payments. This also saves your customers from the hassle of having to remember to make the payment and manually pay the bill. 
Faster Processing Time
Unlike a paper check, which normally goes through the mail, customers make ACH payments online. This drastically reduces the time it takes you to receive the payment. Furthermore, banks process ACH payments before they process paper checks, which decreases the waiting time to receive your money. 
Security
In 2016, the AFP Payments Fraud and Control Survey demonstrated that in 2014, paper checks were the payment method most commonly subjected to fraud. Fortunately, the opportunities for checks to be subject to fraud do not exist for ACH payments. For one thing, a check can be lost in the mail on the way to your office. Secondly, there are many opportunities for check tampering or signature forgery. Finally, once the check makes it to your office, there is a reduced likelihood of both error and fraud. 
Preferred Payment Method
According to a payment study conducted by the Federal Reserve in 2013, the number of checks used between 2003 and 2012 declined from almost 40 billion to less than 20 billion. On the other hand, the number of ACH transactions experienced a compound annual growth rate of 5.1% between 2009 and 2012. Customers are much more likely to open up their wallets if they believe their payment options are convenient and secure. Offering ACH payments widens your net of potential customers and will increase your revenue. 
Increased Time Savings
Introducing ACH payment options saves your employees a significant amount of time. First, not taking trips to the bank allows your accounts receivable clerk the time to focus on more important tasks. Second, it reduces payment processing time. Third, there are fewer opportunities for human error to cost your business time and money. Finally, an article published in Graziadio Business Review estimates human error accounts for 29% of data loss and each instance of data loss costs businesses around $217 in lost productivity. It is truly the best payment processing option out there.
Set Up ACH Transactions Today
For over 20 years, VeriCheck has been helping businesses accept a wider range of payment methods. To reduce payment receipt errors and save your business time and money, contact us today to see how we can help. We can't wait to hear from you.