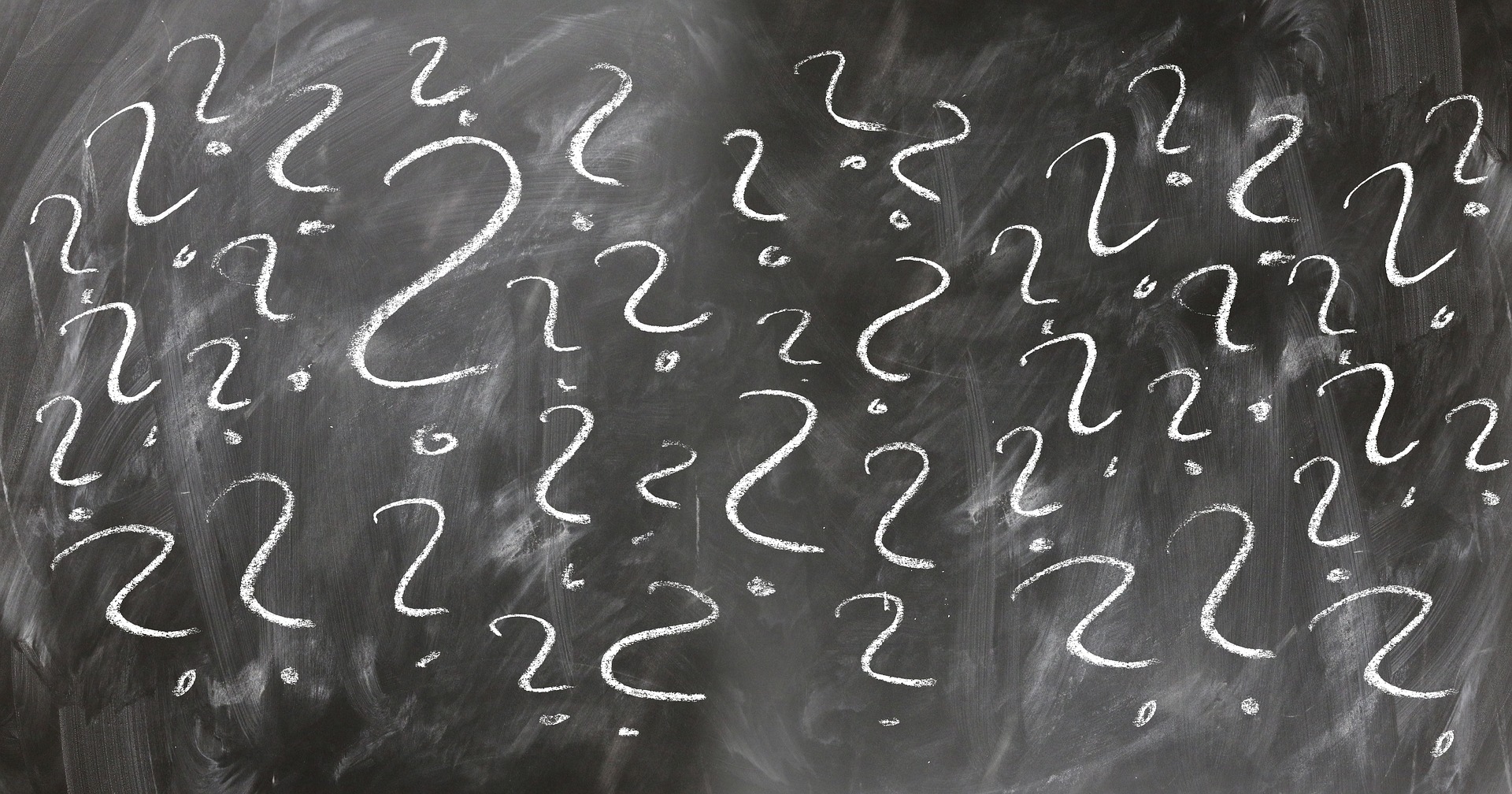 What is ACH?
ACH (Automated Clearing House) is a nationwide computer-based network that electronically processes financial transactions between institutions such as banks that participate in it.
Through the use of ACH, businesses and individuals are able to pay their employees, make payments to vendors, pay insurance premiums and mortgage loans, and engage in all sorts of other transactions. ACH payments are effective substitutes for checks, credit card payments and debit card payments. Both the government and the commercial sectors use ACH payments.
Although most Americans may not know it, they probably use ACH on a regular basis. If someone receives his or her paycheck by direct deposit or pays a bill electronically through a checking account, the ACH network is probably involved.
The ACH network was established in 1974 and has grown substantially over the years. In 2015, the network processed more than 25.5 billion transactions with a total value of $43 trillion.
ACH is run by a self-regulatory body called NACHA, which manages the growth and development of ACH and sets up and enforces the ACH rules and regulations.  Through the work of NACHA and the more than 10,000 financial institutions that are its members, ACH has become a stable and reliable network for financial transactions of all sorts. In 2009, ACH first developed the capacity to handle international transactions.
In order to participate in ACH, a business needs to partner with a payment processor that will handle its ACH transactions. The choice of a payment processor is an important one for a business. Not all payment processors provide the same level of service, and their fees to businesses can vary substantially.
VeriCheck is here to help! Read more on our website about the ACH services we offer and why we're considered one of the best ACH payment processing companies out there.