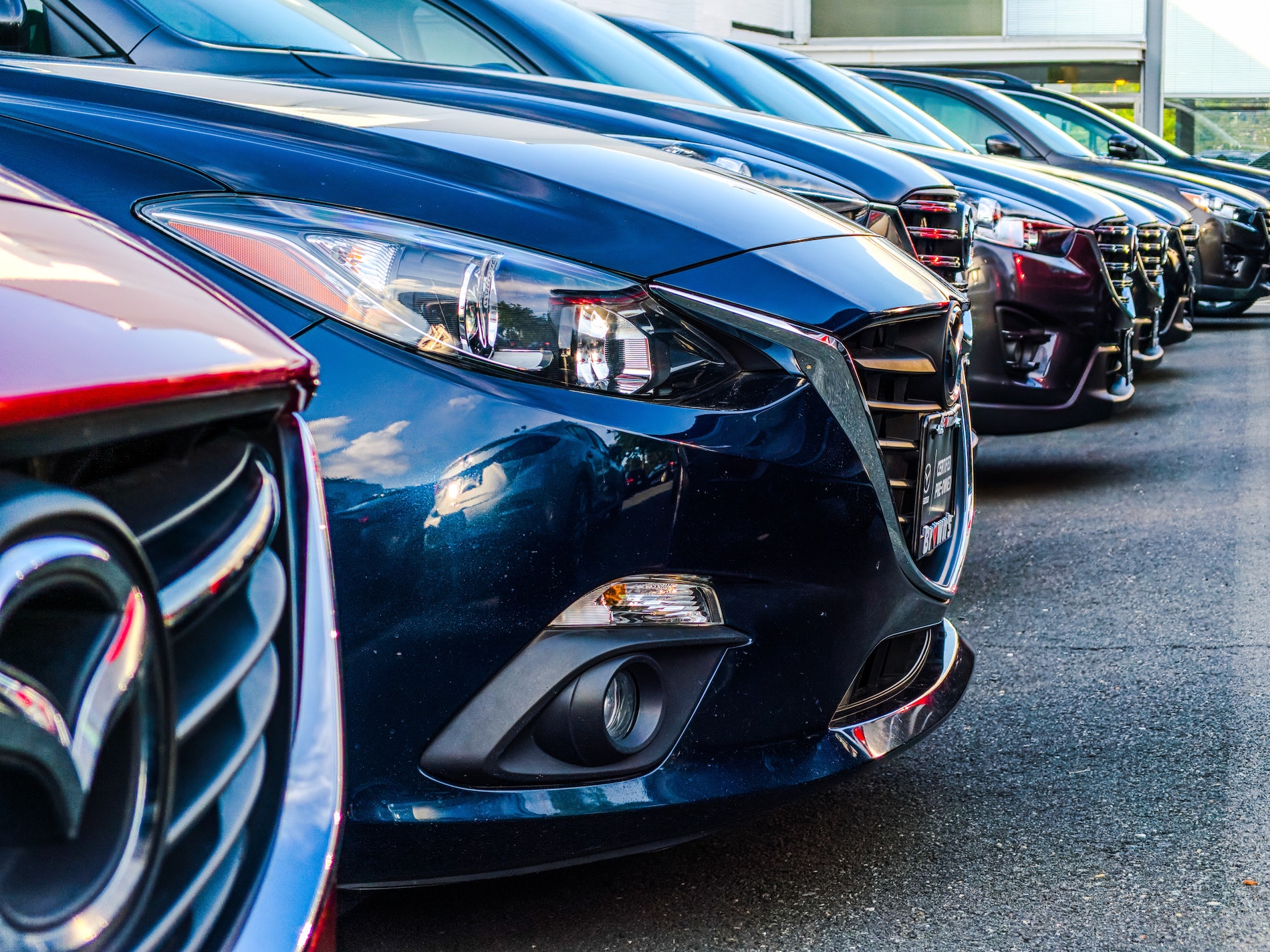 What You Can Get from VCI's ACH Payments Platform
VCI's Merchant Console allows your business to gain exclusive access to all of our payment tools. The Merchant Console can be accessed through any online web browser and provides complete PCI security compliance as mandated by the Data Security Council.
Below are the different processing and reporting tools your organization will have access to.
Virtual Terminal
From the Virtual Terminal you can process check sales and credits. Simply input the customer's banking information and the payment amount. At the bottom of each form are email receipt options.
Check Manager
The check manager screen allows you to view and manage all of your electronic check transactions as well as issue voids and refunds, print selected transactions, view transaction details and export transactions to your hard drive in comma or tab delimited format.
Transaction Details
You can view the details for a particular transaction by clicking the details button from the check manager screen. The details tab will show all of the important information that was entered with the transaction.
Customizable Website Payment Form
This is the section of the website where you can easily create a payment form for your website. Templates are pre-made and require just a few steps in order to go live.
Customer Database
The Customer Database section contains all customers who have been entered into the permanent database including customers who are no longer active, or who have been temporarily disabled.
Customer Setup
This form contains fields for all of the information necessary to enter a new customer into your customer database. Enter all information for the customer here and the system will save it for your future reference. You can even add custom fields that might be unique to your industry.
Reports
The Reports section of the Merchant Console allows you to view a wide range of reports and statistics related to the transactions processed through the gateway under your account. You can choose from one of the pre-made reports, or create your own custom report to retrieve only the report data that you need.
Whether its customizability, security, speed, ease of use or efficiency, VCI offers the best ACH payment processing, ACH payment gateway, eCheck processing and check verification, and guarantee for all sizes of business in a fast, flexible, and secure way. Contact us.