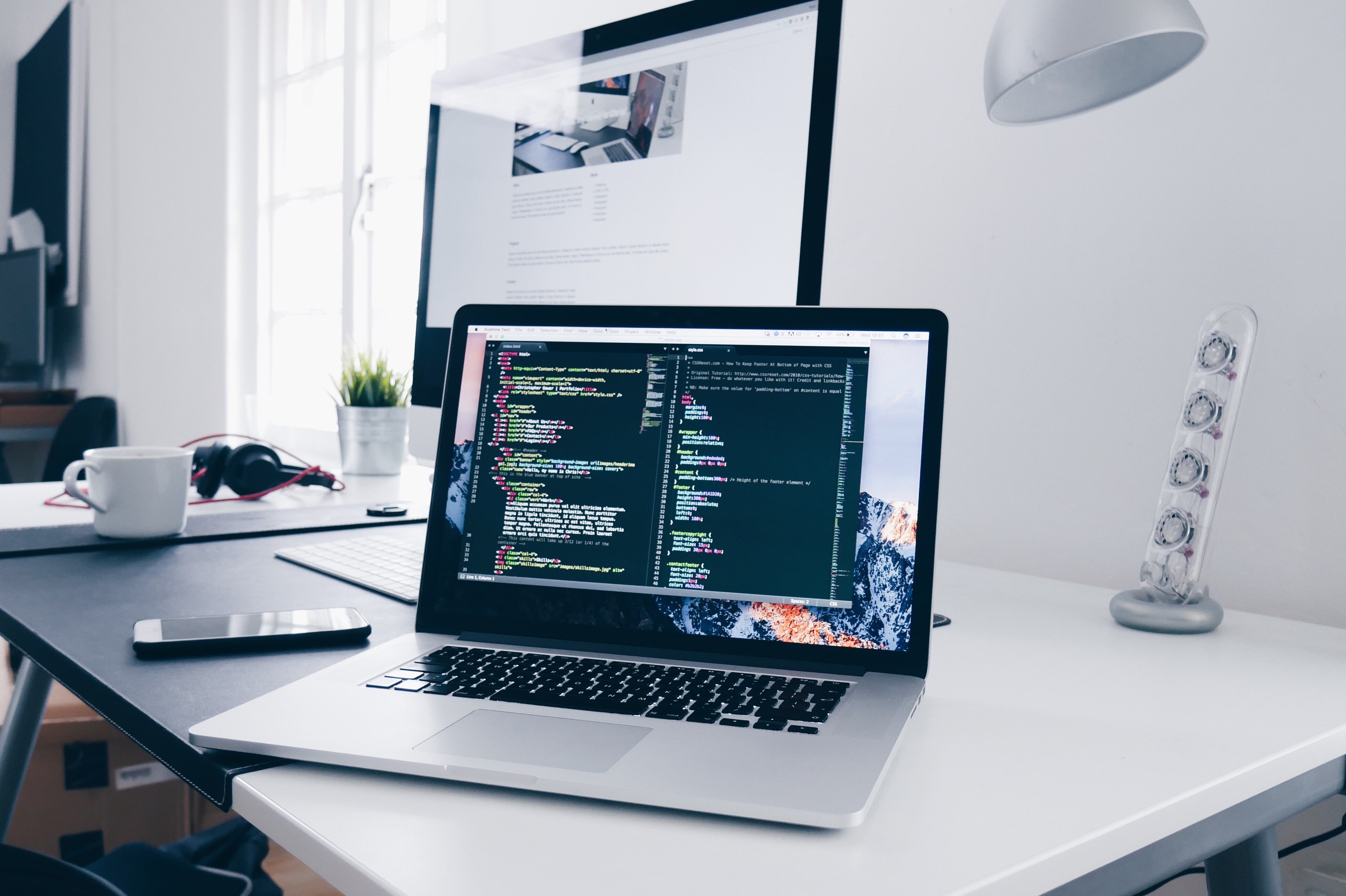 Why You Should Build ACH Into Your New Website
ACH (Automated Clearing House) is a nationwide computer-based network that electronically processes financial transactions between institutions that participate in it. An ACH option should be available on your new website because it can save you money, make payment matters easier and more convenient for your customers, and provide more time to focus on growing your company and adding new services.
A business can use ACH to pay its employees, make payments to vendors and receive payments from customers – electronically, speedily and securely. As opposed to paper checks, ACH payments are much more convenient. The ACH system builds several levels of security into each transaction, permitting you to rest assured that your transactions are secure.
For a business, the use of ACH payments reduces the number of staff needed for processing and handling, which frees those employees to focus on more important work. The company can avoid added costs by redirecting its work force to grow the company and develop new services.
In addition, the use of ACH bypasses the nationwide credit and debit card networks and thus avoids their interchange and assessment fees. This generally makes ACH far less expensive than card payments.
It is not difficult to integrate ACH into your website. You first need to sign up with a processor like VeriCheck and complete a short application. The processor will work with you to actually integrate ACH into your website unless your shopping cart already connects to the ACH processing platform.
Many of the best ACH processors, like VeriCheck, also offer "virtual terminals" that provide you as a merchant with a web-based interface to accept ACH payments from your customers.