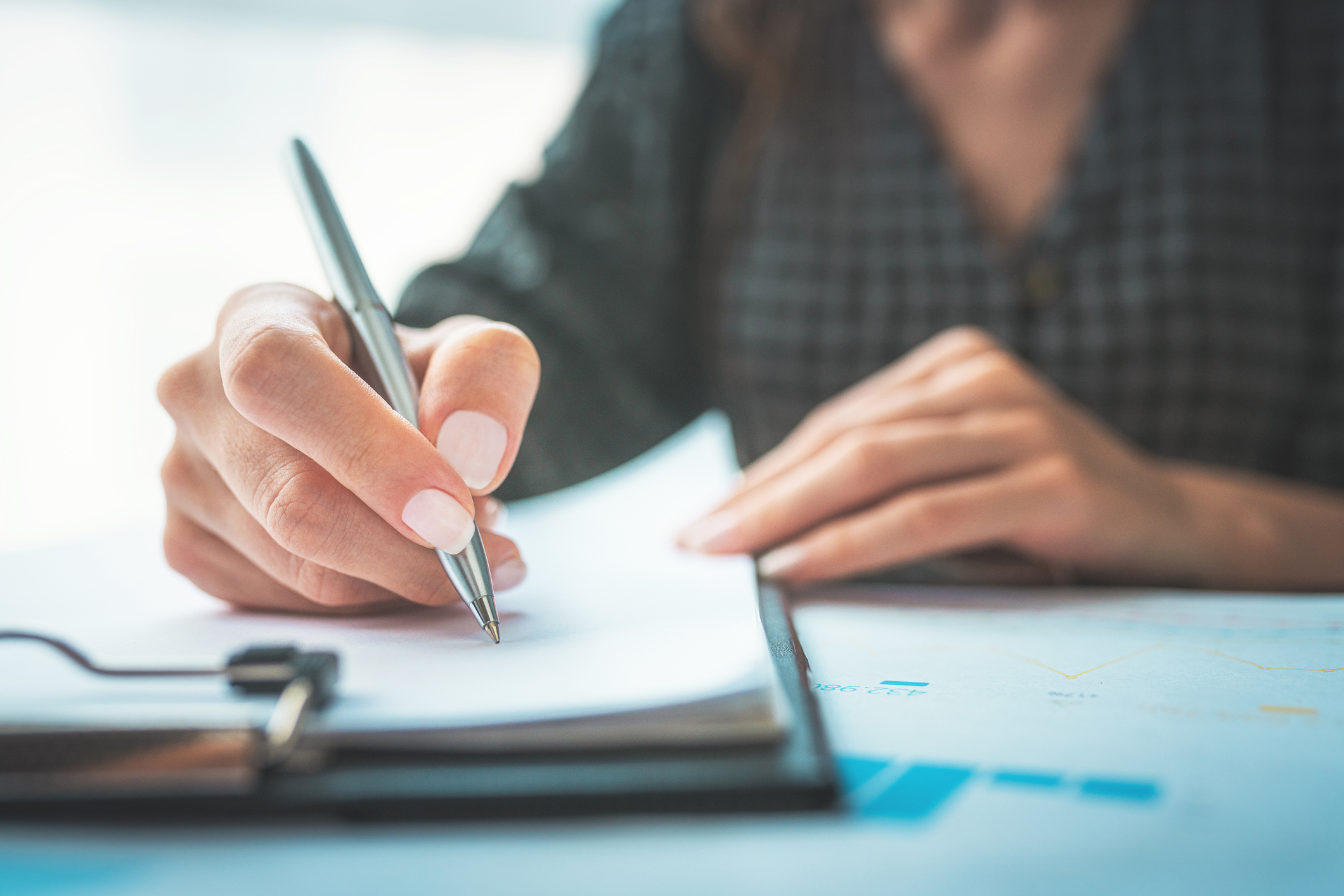 Everything You Should Know About ACH Authorization Forms
Cardless, cashless, online and electronic payments services like ACH (Automated Clearing House) are now the norm for many companies. Plus, the pandemic's limiting of physical movements led to a swift adoption of digital payments prompting online ACH payments to be a highly sought-after method for transactions since they are touchless, fast, efficient and secure.
Business owners, suppliers, or service providers must simplify their payment process to ensure they get more clients, leads and customers while keeping their security and liability in check.
Direct digital payment options like ACH require that business owners fill in an ACH Authorization Form before consenting to any payment. It also needs a signature that helps safeguard the business if any legal disputes arise in the future. Let's get into the details.
What are ACH authorization forms?
ACH stands for Automated Clearing House, a payment authorization that provides a banking institution permission to electronically get finances from a credit union, prepaid card or bank account when a payment is due.
To start processing payments through the ACH network, called the National Automated Clearing House Association (aka NACHA), you need a payment processor partner that you trust. Usually, your financial provider offers these services, such as the bank where you keep business account details.
How to fill out ACH authorization forms
There is no official or standardized format or layout for ACH Authorization Forms. They differ from one business to another but must contain various mandatory elements. Ensure the ACH authorization states clearly that the payment can be stopped or revoked. Also, be sure to understand the amount to be deducted and when withdrawals will occur.
According to NACHA, the requirements for filing an ACH Authorization Form are:
Business or customer name
Email address for online payments
The name of the bank
Amount
The type of account
Account number
Type of transaction
Statement for permitting future debits with a disclaimer that the transaction is revocable. You can find various templates online.
Signature field
You can complete the ACH Authorization Form manually on paper or online. Also, you can have a copy for the customers while the companies retain the signed form for at least two years.
Managing ACH Authorization Forms
ACH payments are a safe, easy and fast option. Therefore, handling payments should also be seamless to offer businesses an effortless way to complete their transactions.
Getting paid is the main objective. If the process is smooth, hassle-free and smart, companies can use it as their primary transaction process. Using ACH Authorization Forms is effective when you have the proper form builder and tools to help you manage the process effectively.
VCI's ACH platform is one of the best ACH solutions for users who want to generate ACH debits for any bank in the US for Direct Payment. The system allows merchants to send outgoing credits to their customers, vendors and employees.
Our ACH Payment processing platform allows streamlining all the receivables, decreasing payments float time and increasing payment options to suit business needs and financial goals.
It would be best to leverage your competition and streamline your transaction process with a one-stop solution for the ACH payment process. You enjoy additional benefits such as comprehensive online paperless checks, low implementation cost, and risk management by customized processes.
With VCI, you will use advanced and reliable tools to complete ACH payments. Contact us today for a free consultation and successfully engage your customers in commerce with ease.