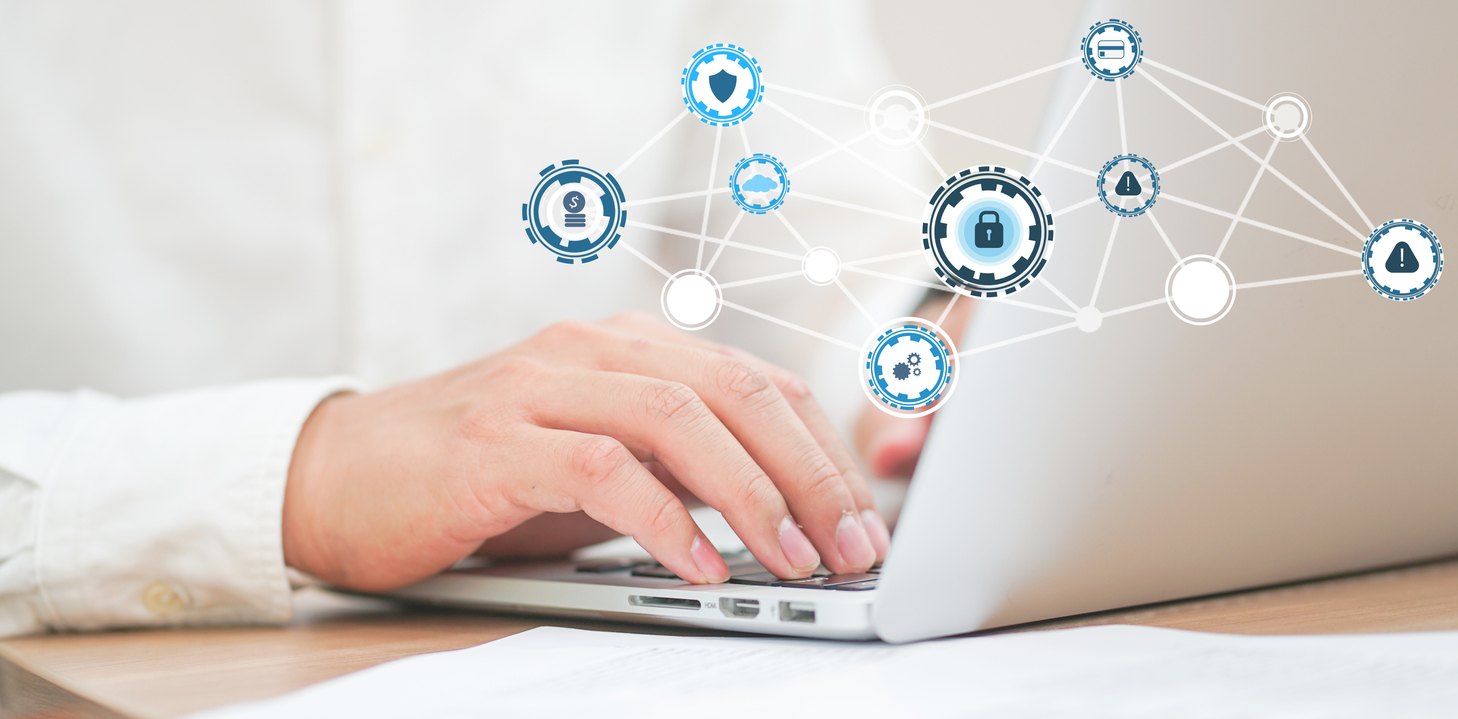 Growth and Internal Changes at VeriCheck Focus on the Client Experience
In response to the changing business climate, VCI has made several changes in its organization. These changes are focused on increasing client experience. We're investing in new technologies that will improve efficiency with clients and streamline internal processes.
VCI offers ACH verification services and verified payment processing solutions. Ultimately, these solutions help businesses grow their bottom lines. VCI provides peace of mind for payments from customers or vendors.
To facilitate the various and often overlapping information needs of its clients, VCI has streamlined several functions. This blog will highlight some of the recent changes and what it means for you.
CX Platform with Freshworks
Holding customers for a long time and asking them to repeat information multiple times is a situation that is not only difficult but also frustrating for both parties. To streamline these processes, VCI has integrated its CX platform with Freshworks. We help unify sales, marketing, and support while personalizing the customer experience.
VCIPayments: New Strategy around API
To help address the increasing speed of business, VCI has aligned with a payment processor that offers the ability to provide both ACH and credit card verification services. This allows companies in all revenue categories to get verified online. You can even do it within minutes instead of days.
VCI is entering into the API-first pattern for all payment processing partners moving forward. The launch of VCIPayments leverages the latest payment gateway technologies. Clients will enjoy virtual access for both ACH and credit card payments.
Additionally, VCI has developed Veer™, the first Microsoft Azure cloud-based ACH payment processing platform to help businesses save time and money. Veer™ features customizable APIs, off-the-shelf platforms, and an online platform with no third-party restrictions or fees for companies with varying needs.
Invest in Products, Invest in Company, Invest in People
VCI is investing not only through technological advancements but also in its people. We're implementing a training program to improve customer experience and advance our culture of quality assurance within every level of the organization.
This program will help fill our ranks with highly skilled individuals who are passionate about what they do. Our experts maintain the high-quality services clients expect.
Director of Operations Rosemary Tarrant says: "I'm really excited about the new invitations VCI is establishing. Our goal is to empower our partners and customers through robust reporting and innovation. At VCI we understand a "one size fits all" approach does not work when servicing our customers. That is why we strive to empower our customers to provide feedback that works for them and their needs, being versatile in a changing environment. Because of the pandemic we have seen changes with different businesses and their operational needs. We want to be able to cater to those needs, change, and grow with them for the future. We have a great team of individuals with extensive knowledge in the payment industry, who always try to think outside the box when assisting a customer. Understanding their goals and making suggestions to assist with their business necessities."
VCI's People Product Process
VCI's internal growth comes as no surprise. After all, VCI has always been committed to protecting its customers' best interests from a wide range of threats. It places a significant emphasis on information security and fraud prevention services, particularly when it comes to compliance.
That is why VCI continues its investment in new technologies. We ensure your sensitive business data remains safe while we deliver exceptional service. Beyond offering clients added peace of mind, VCI's strengthened security practices help protect everyone who uses its website or online properties. Our services protect you from identity theft, financial loss, and damage to your reputation.
This has led to a growth in customer base, increased adoption of new technology, and an internal reshuffle to facilitate the changes. And as a general rule of thumb, customers who are satisfied with the client experience result in new partners and new employees. It ensures business continuity and increased benefits to clients.
Infosec – Client Security
Security is no longer just up to the individual entity. It's a shared responsibility because it requires teams from all aspects of an organization to work together. Teams share insights about their data access practices and attack surfaces with each other.
VCI has taken substantial steps to strengthen the security of its clients. To that end, VCI has implemented multiple layers of cross-site scripting and cross-site request forgery. We also offer vulnerability scanning, penetration testing, and countermeasures such as firewalls and anti-malware software on our website and other online properties that are publicly accessible.
Kick-Ass Client Experience Platform
The new changes to VCI have made it more accessible than ever. With this new platform, you can expect a simplified experience packed with more information, articles, and resources about quality control, testing, and compliance issues.
Get Started with VCI
VCI is a secure payment processing solution for any size business! Whether you're just accepting payments at the point of sale or via fax and email, VCI simplifies what can otherwise be an overwhelming part of your operation. Save time and money with all-inclusive features like managing transactions in one place. To get started today, visit www.vericheck.com.