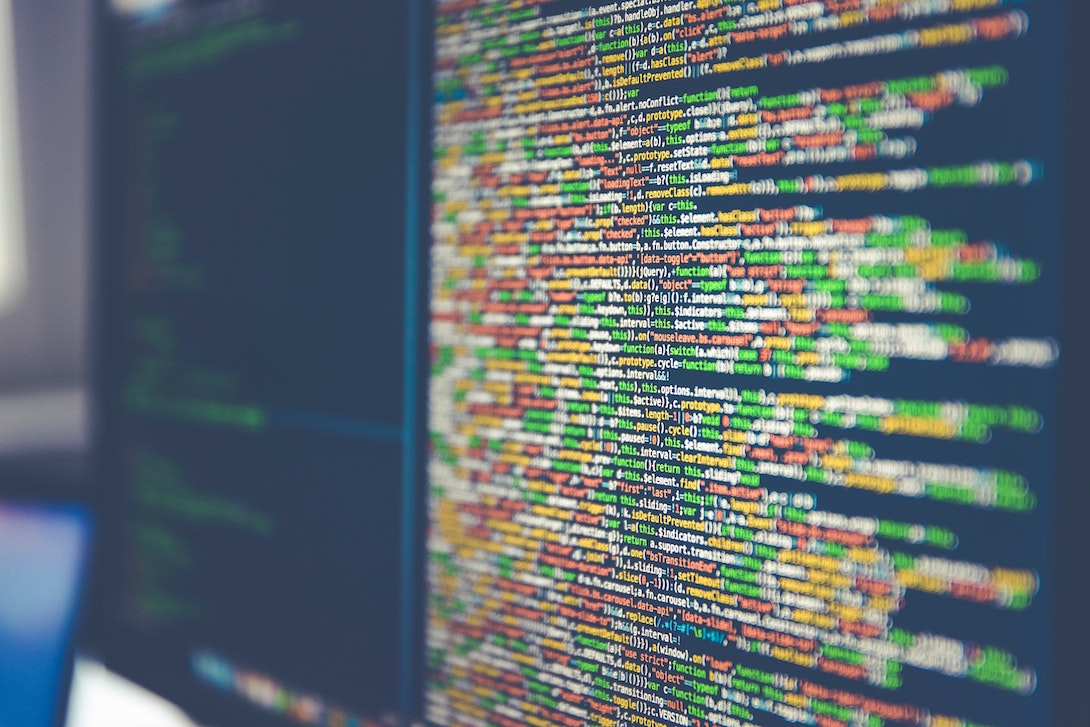 One-on-One with Sanjay Patel, Director of Technology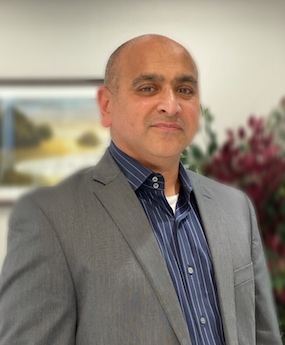 Sanjay Patel has been a long-time asset to VCI, our payments innovation, and to our clients and partners. He was recently appointed Director of Technology, and has a lot of exciting things in the works. Each of which will help our ACH payment processing clients and partners grow. Here is a little more from Sanjay about his new role and focus!
What is your role as Director of Technology?
Naturally there is a lot of day-to-day technology management that comes with a role of this type. But the real excitement as Director of Technology is looking down the road for continuous ways to improve, automate and scale our current offerings. My job is to make sure we stay ahead of the market and client needs as it relates to payments innovation, development and growth opportunities.
What's the most exciting thing you're working on right now? And can you provide us details on how it functions?
No doubt it is our upcoming release of our new Microsoft Azure-based ACH payment processing platform VEER. It will give our clients and partners unparalleled scalability, stability and security, and quickly move them towards reaching their business and revenue goals.
What is a something that VCI has to offer clients / partners that is a relatively unknown core competency?
Most of our clients don't realize the great integration capabilities we've been working on over the last 18 months. That work has enabled us to quickly and easily integrate new gateways and software providers through our API. Clients can now be up and running with ACH processing in a very short time frame.
How are the things you're working on now going to benefit merchants, ISOs, ISVs and other Resellers?
Our merchant clients will undoubtedly benefit from the stability and security that the VEER ACH payment processing platform provides them. Similarly, our sales partners will enjoy those benefits plus additional ways to market the service and generate new revenue. We play close attention to what it is that our clients and partners need and want. And it's those needs and wants that get built into our financial technologies.
How has the industry changed in the last 3 years?
One of the biggest opportunities is the shift towards integrated, full suite payments. We're seeing this both as a new opportunity backed by growing demand in gateways and industry-specific software packages that run the business, handle accounting and include payment processing.
Another recent focus is the need for consumer fee model pricing and billing. That has allowed processing fees to shift from merchants to clients where appropriate. It originally grew out of the utility space with credit cards, and has now branched out to cover most client initiated web payments with some form of surcharge. This is common in many industries from medical, to wholesales to utilities and government that are fueled mostly by client initiated web transactions. E-commerce is really the only place that hasn't been adopted.
VEER will offer customizable consumer fees and options depending on how the ISV, vendor or merchants wants to charge that fee.
What does the future of VCI's technology look like in the next 5 years?
Our tech stack looks great and leads with bringing the VEER ACH payment processing platform to life. Furthermore, the internal integration of our CRM, support, underwriting and phone systems. This will give us the ability to help our partners and clients faster and more efficiently. It will also provide them with a more seamless experience. This focus on improving client experience through the use of technology is not a new concept, however we're retaining the human component through these improvements to improve productivity, streamline internal processes and open up more time to help our resellers grow their businesses. You can read more of that in an article written by Rosemary Tarrant, our COO.
What is a challenge in the ACH / payments space that VCI has solved?
One big challenge in the ACH industry has been the acquisition and consolidation of third-party processors. Being acquired by a larger payment processor brings financial benefit, however it can also bring challenges. These can come in the form of maintaining close relationships, as well as accessibility to a support team.  As a standalone ACH processor and vendor, we still answer the phone, can assess a need or opportunity quickly, make a decision and get the ball rolling. And that is unique to very flat organizations.
What is your goal with the technology team that you're building? 
We have expanded and upgraded our tech team this year with the goal of maintaining control over a core competency like IT.  While many shops look to outsource and cut costs, we are going the opposite direction to control – and invest in – the client experience.
If there was one thing you want to make sure your clients and partners know about VCI's technology and innovation, what would you say?
 Not really one thing but three – stable, scalable, and secure!!